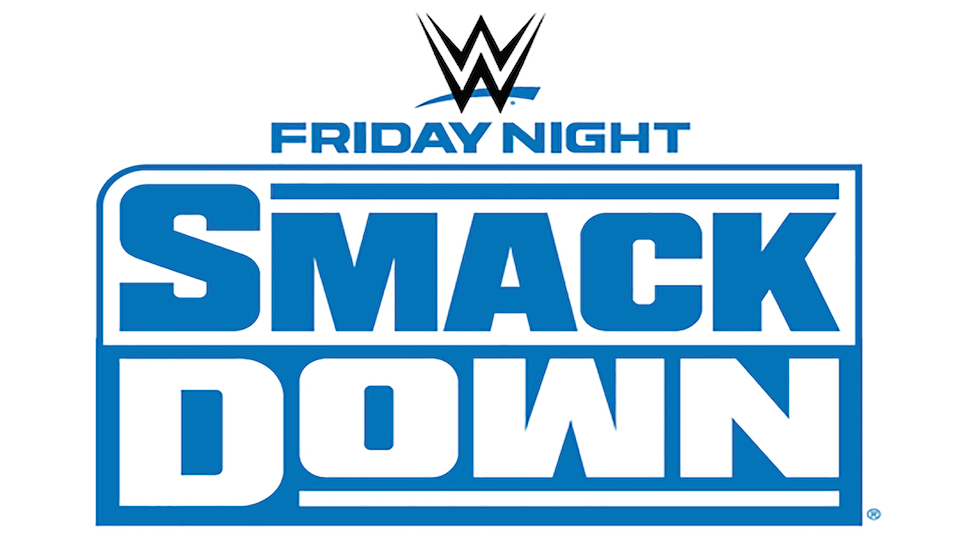 If he's not decided to slightly alter someone's name, then Vince McMahon can usually be found trying to think of ways to pointlessly break up tag teams.
If you've watched SmackDown over the past few weeks, you'll have noticed that there appears to be growing tension between Mandy Rose and Sonya Deville, who debuted on the main roster as part of Absolution alongside a returning Paige in 2017.
Unfortunately for Rose and Deville, Paige was forced into an early retirement just a few months later, and the duo faded into insignificance, being used mostly to job to more over tag teams or singles stars.
A break up has been teased before, as WWE was reportedly going to break the team up ahead of WrestleMania 35, but this never happened.
Over the past few weeks, Mandy has failed to be at ringside for one of Sonya's matches, and then Sonya was absent for Mandy's match this past week despite promising she'd be there.
As usual with WWE storylines, there's a man involved in all of this, and of course it's a hunky, muscly dreamboat. It's Otis.
It appears that Sonya is upset with the attention Mandy has been giving Otis, and it appears that this is the beginning of the end for Fire & Desire.
If this is the case, I really fear for Sonya Deville. She is clearly Vince's second favourite person in the duo, and being second favourite in an already jobber team is not exactly the position you want to be in.
We'll see how things play out on SmackDown later this week.