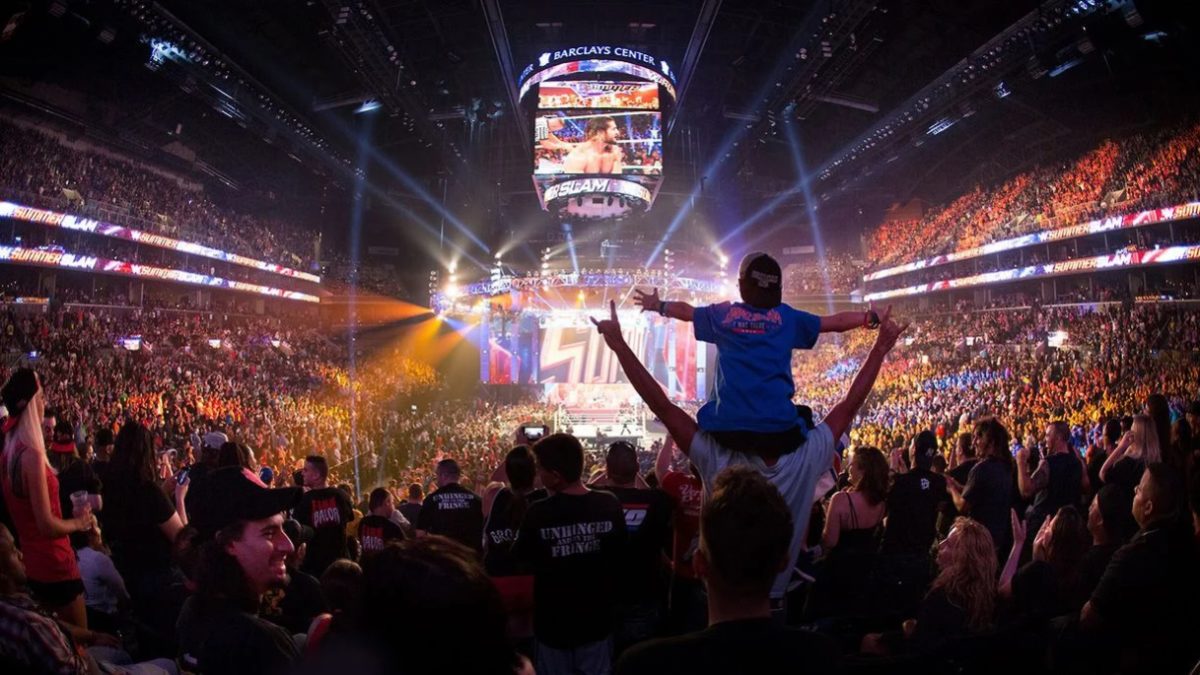 It has been reported that WWE are planning for SummerSlam 2021 in August to be as big as a WrestleMania event.
This year's SummerSlam event will be one of the first major WWE shows after WWE resumes touring next month. It has now been reported that WWE have big plans for The Biggest Party of the Summer.
WrestleVotes took to Twitter to reveal that WWE are trying to make the August event WrestleMania-calibre. Discussing the speculated main-event, WrestleVotes tweeted:
"After speaking to a few sources on the topic, I've learned that WWE is 100% attempting to make SummerSlam this year's WrestleMania. 'All resources will be tapped into' is how it was explained to me. I do believe they want Reigns v Cena to headline. Not sure if they've decided."
WrestleMania 37 was the first major WWE event to feature a live crowd since the beginning of the pandemic era. WWE returns to touring on July 16, days before Money in the Bank on July 18.
Potential plans for John Cena vs Roman Reigns to headline SummerSlam were previously reported. It has since been noted that Reigns will be built to the "level of Cena" in the months before the event.
SummerSlam 2021 will take place on August 21 in the Allegiant Stadium in Las Vegas.
What are your thoughts on the above story? Let us know in the comments on Twitter or Facebook.