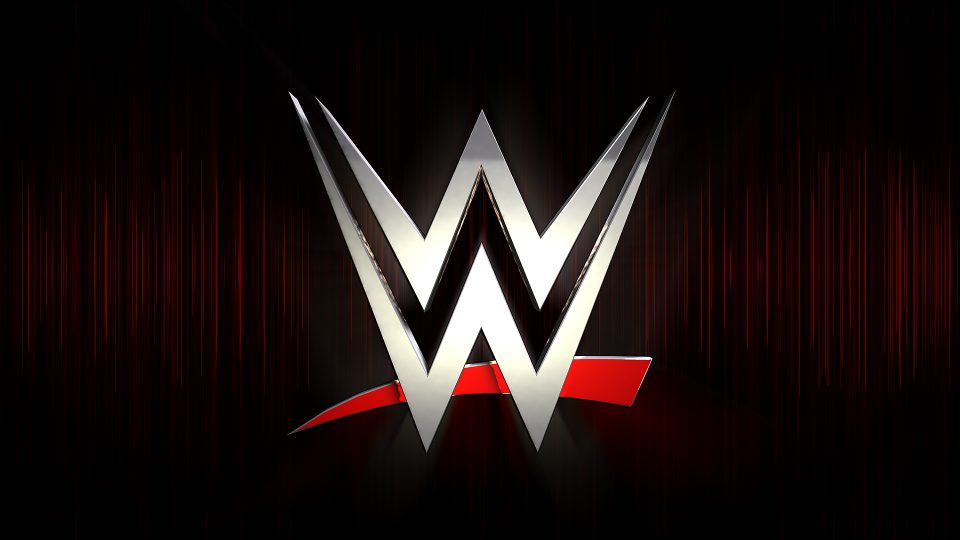 It is widely expected that by the summer, both Dash Wilder and Scott Dawson will have left WWE. The pair's existing deals are both set to expire in the next few months and it is widely expected that both will leave for AEW.
WWE has tried their best to make the talented duo stay, with the Raw, SmackDown and NXT Tag Team Champions both rejecting new deals that are believed to be worth $1,000,000 per-year each.
The Revival have not been seen on WWE TV for the last few weeks, and this is reportedly because the company has come to terms with the fact that Wilder and Dawson will not be re-signing their contracts and are on their way out of the company.
However, it has been reported that despite still being under contract with the company, WWE might not be paying the tag team because they have both exceeded their downside guarantees.
According to Fightful Select, multiple sources within WWE have said that The Revival are possibly not recieving payment from the company despite still being under contract:
"Multiple sources within WWE have heard that The Revival either weren't getting paid, or that it was "extremely scaled back" because they've already exceeded their downside guarantees."
For the latest on this story, stay tuned to WrestleTalk.com.