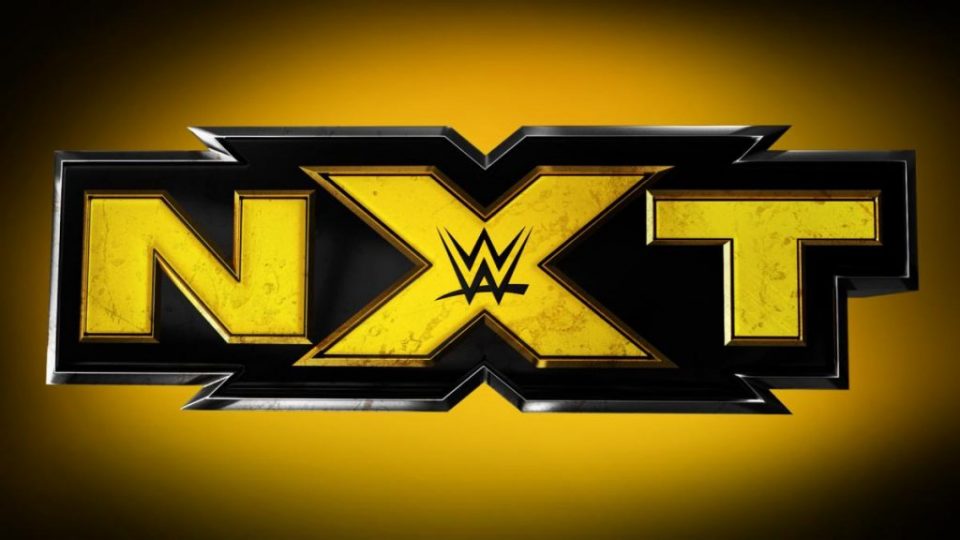 Matt Hardy is widely expected to leave WWE on Sunday when his contract with Vince McMahon's company expires. For the last few months, Hardy has been teasing a move to AEW, and may even be revealed as the Exalted leader of The Dark Order.
It has emerged that, unsurprisingly, WWE is doing everything in its power to convince Matt to stay with the company. This has included big-money deals and even a move to NXT.
Mike Johnson of PWInsider is reporting that WWE higher-ups have offered Matt Hardy the opportunity to move from the main roster to NXT if he decides to re-sign with the company instead of moving to AEW.
Johnson would even go on to say that his gut feeling is telling him that Hardy will decide to re-sign with WWE and will stay with the company:
"By the way we have had a lot of questions about Matt Hardy. His contract is scheduled to be up on March 1st which is this Sunday. A lot of people have asked me what he's going to be doing, this is just my theory. I know that WWE has made a lot of overtures to him in the last could of weeks. There's been some talk of him working in the NXT system somehow. My gut feeling is that Matt Hardy will probably stay."
With his 'Broken' character, Matt Hardy became one of the most entertaining and over characters in the entirety of wrestling. He would be a valuable member of the NXT team giving character development lessons to younger talent.
Some have speculated that Hardy, if he does decide against re-signing with WWE, could debut for AEW at Revolution on Saturday. However, Hardy's WWE deal does not expire until the following day. His earliest possible appearance for AEW would be on the 03/04 episode of Dynamite.