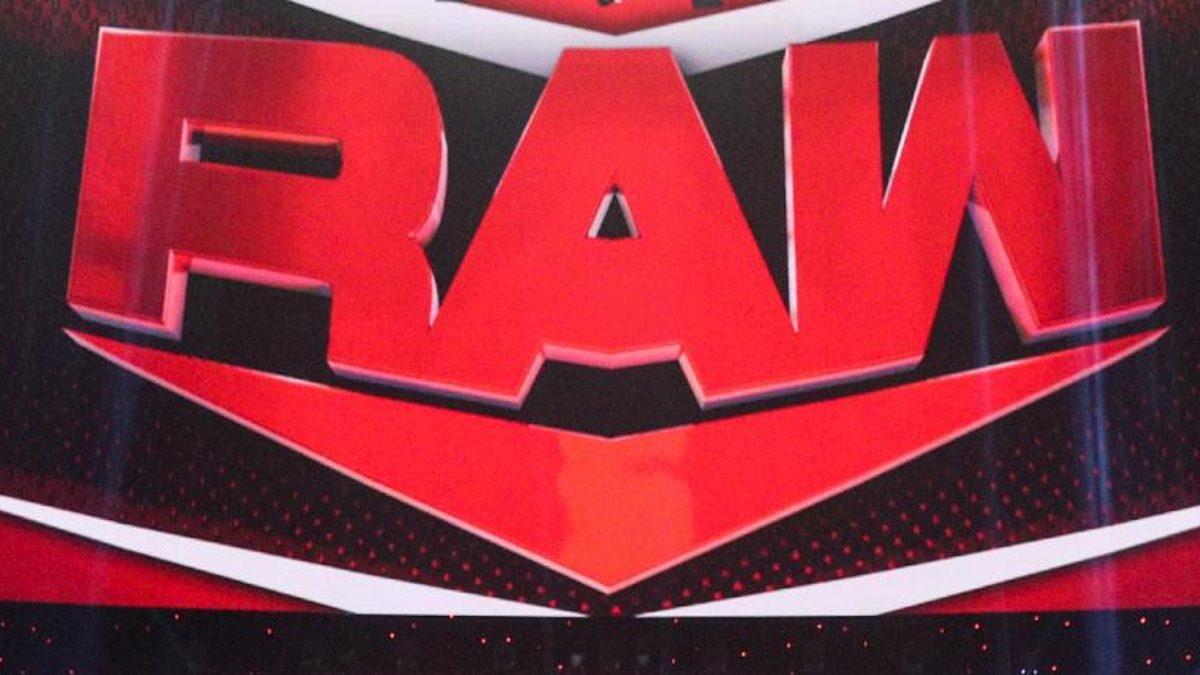 Sometimes when someone is missing from WWE TV, you don't notice because they haven't been booked well and therefore their absence doesn't mean anything.
However, there are those times when an absence is so obvious it's almost blinding. This is certainly the case for AJ Styles and Omos, who won the Raw Tag Team Championship at WrestleMania 37 against the New Day, but neither man has been on WWE Raw since.
There have been reports that Omos may have somehow picked up an injury during the match in which he didn't take a bump, and now Fightful Select has come in with an update.
According to the report, one of either Omos or AJ Styles was "simply not cleared" to return this past week, but no-one seems to know which of the two, or what the injury is.
They have taken to social media to say they've been busy partying in Nigeria since their Championship win, and promised to be on next week's show.
Their absence has been made even more unusual by the fact that none of the commentators have mentioned either man for the last three weeks of Raw, so we'll have to see what Vince dreams up for the red brand's tag champions next week.
What are your thoughts on the above story? Let us know in the comments on Twitter or Facebook.