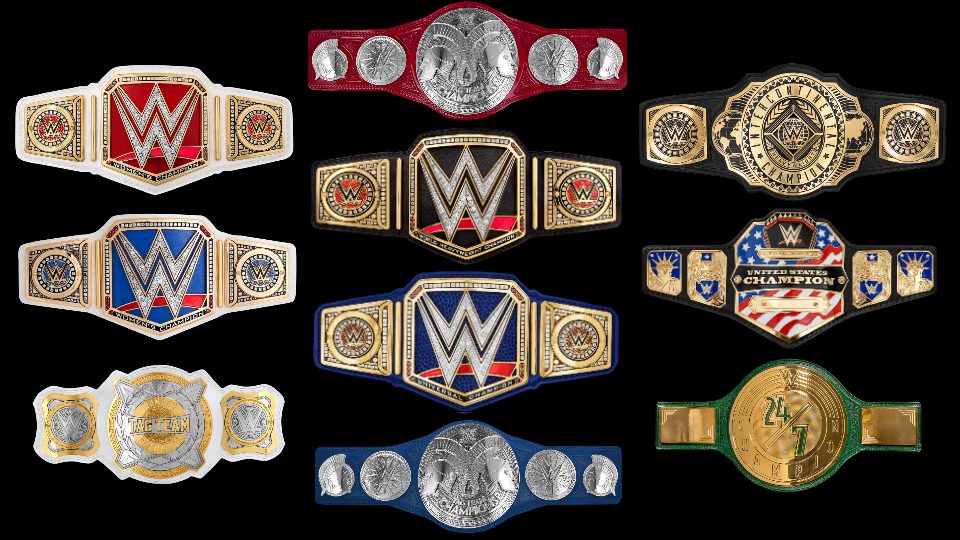 For several years now, WWE fans and critics have been campaigning for the United States Championship to get a re-design. The common opinion is that the belt looks too much like a toy.
Well it appears as if they are going to be getting their wish, as WrestlingInc is reporting that the United States Championship and NXT Championship will be getting makeovers in the coming weeks/months.
Here's what WrestlingInc had to say on the matter:
Wrestling Inc. has learned that WWE is reportedly working on new belt designs for some of their titles WWE is working on revamping the NXT Championship. The new look has the same design, but is bigger in size. The WWE U.S. Championship is also getting a redesign. I don't know if it has been completed yet, but they will likely release it once they have replicas available to sell on WWEShop.com.
WWE is likely to encounter the same issue that AEW faced with the TNT Championship, where they are unable to get a proper design finished during the Coronavirus pandemic.
So it isn't out of the realms of the possibility that we don't see the new titles for a number of months until things start properly re-opening again.