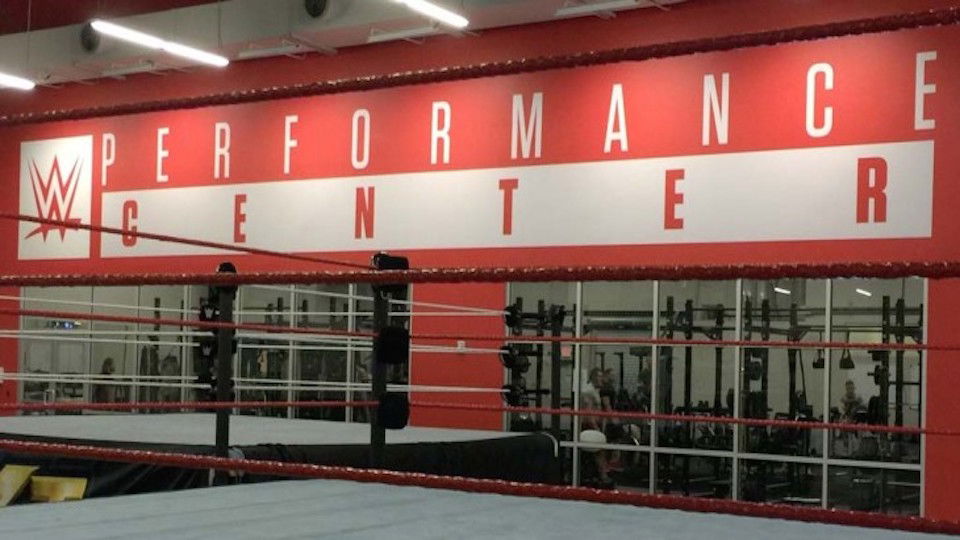 A new report from Sean Ross Sapp of Fightful Select (subscription required and highly recommended) has noted that WWE Performance Center is going through the process of being "renovated and remodeled" at the moment:
As mentioned in recent weeks, NXT training has resumed as a facility across the street from the WWE Performance Center. Many wondered if training would head back over to the WWE PC after the move to Thunderdome for main roster shows, but that hasn't been the case. Right now, the WWE Performance Center is being renovated and remodeled. Those that we've spoken to say they've enjoyed training at the makeshift facility and the in-house wrestling events have resumed there.
The report notes that NXT training has resumed after being paused due to the Coronavirus pandemic, but is taking place at another facility in Florida as opposed to at the WWE Performance Center.
When training resumed at this new facility, WWE was still running Raw, SmackDown and pay-per-views out of the Performance Center, but training has not returned following the move to the Amway Center due to the building work that is taking place.
There is no word on what renovation work is taking place and what changes/improvements are being made, nor has been reported when training will be able to resume at the Performance Center. For updates on all of that, stay tuned to WrestleTalk.com.