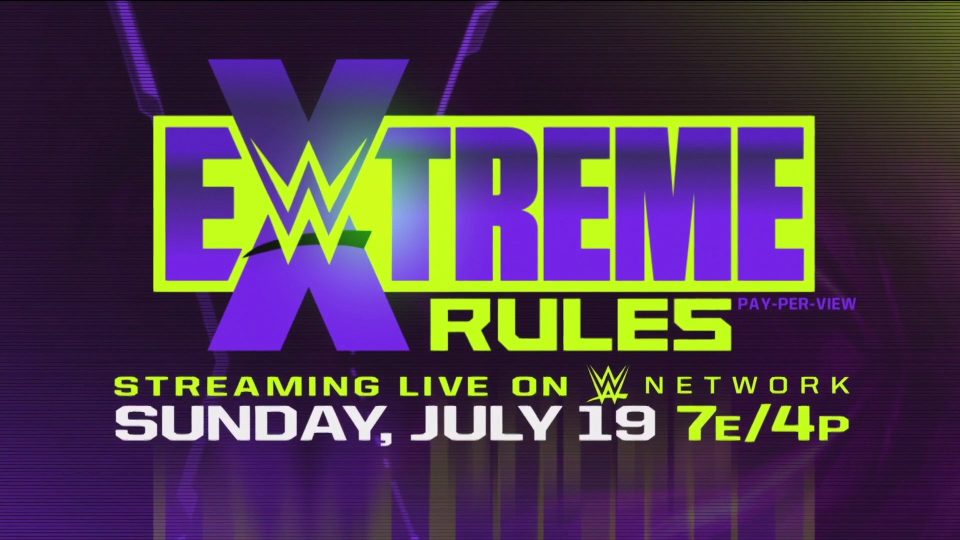 In just under three weeks (July 19), WWE is going to be putting on the Extreme Rules: The Horror Show pay-per-view event. Currently only four matches have been announced for the show.
It seems like in the wake of the reported Coronavirus outbreak at the Performance Center, WWE could be forced to make some changes to the card that they had planned for the show.
According to a recent report from Ringside News, the matches that we eventually see at Extreme Rules next month won't exactly be what WWE originally had planned for the show.
Here's what the site had to say on the matter:
"Ringside News has learned that WWE's Extreme Rules card will not be 100% presented as originally intended. The company needs to figure out a new Extreme Rules lineup.

"It's not clear which matches will need to be changed. As of this writing, there are only four matches confirmed for the event.

"It was explained to us that they are looking things over and the situation will hopefully be figured out sometime this week. "Everything is in flux" at the moment.

"A tenured source in the company gave us a quote that should illustrate the current frustration going on within WWE: "It's hard for anyone outside of here to understand how f*cked up everything is and how fast things got f*cked up."
For the latest news on WWE's plans for Extreme Rules, make sure you stay tuned to WrestleTalk.com.