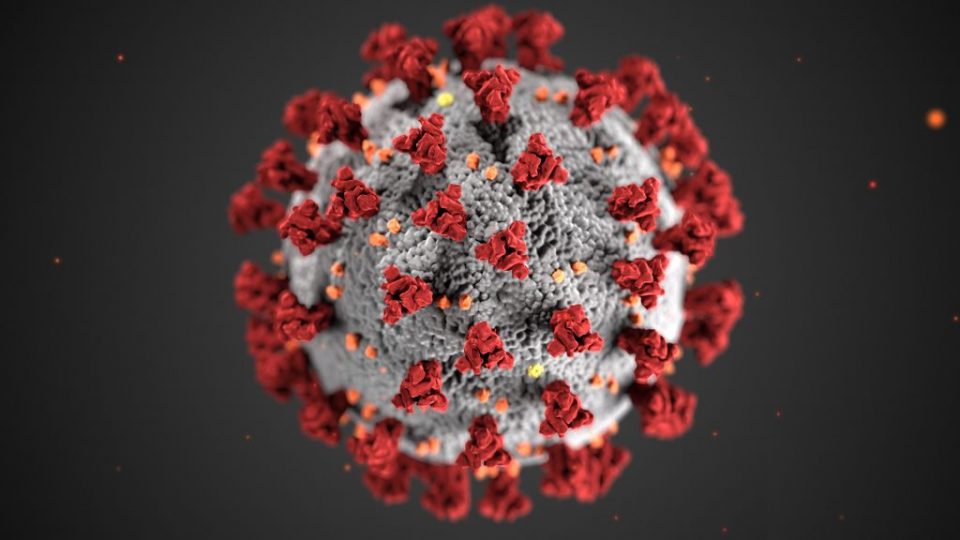 The majority of the world is pretty worried about the Coronavirus, and it seems like most of the WWE lockerroom are also concerned about the pandemic.
PWInsider's Mike Johnson is reporting that the majority of the wrestlers he's spoken to within WWE are worried for their health at this time, except one who claims that the pandemic is a "big work".
Here's what Johnson had to say on the matter:
"For almost every person that we've spoken with today (with the exception of one talent who stated the pandemic was just a "big work"), there has been concern at some level about their health and for those with families, that concern was even greater, as there was worry about whether they could bring something back home that they could expose their families to as well.  As one person stated, this is exactly why Roman Reigns has stepped away.  Health has obviously been an unspoken concern since the pandemic started, but having been tested today, for many, it is now back at the forefront of their thoughts in a way it hadn't been previously."
Coronavirus is a pretty big deal right now, with 8 million people across the globe believed to have been infected by the virus, with nearly 500,000 of those people tragically losing their lives.
Johnson would go on to say the following about the one person he spoke to within WWE who believes Coronavirus is a "big work":
"I want to stress that there have been some we've spoken to who have shrugged at the entire scenario over the last 24 hours, feeling it's overblown, especially the one person who, as noted, feels the pandemic is a "work."
Following the positive test result on Monday, WWE issues the following statement:
"A developmental talent, who was last on site at WWE's training facility on Tuesday, June 9, has tested positive for COVID-19. Since that time, no other individuals that attended the facility have reported symptoms. However, out of an abundance of caution and to ensure the health and safety of the company's performers and staff, all talent, production crew and employees on site at the training and production facilities will be tested for COVID-19 immediately. Following the test results, WWE plans to proceed with its normal television production schedule."
Make sure you stay tuned to WrestleTalk.com for more on this constantly developing situation.