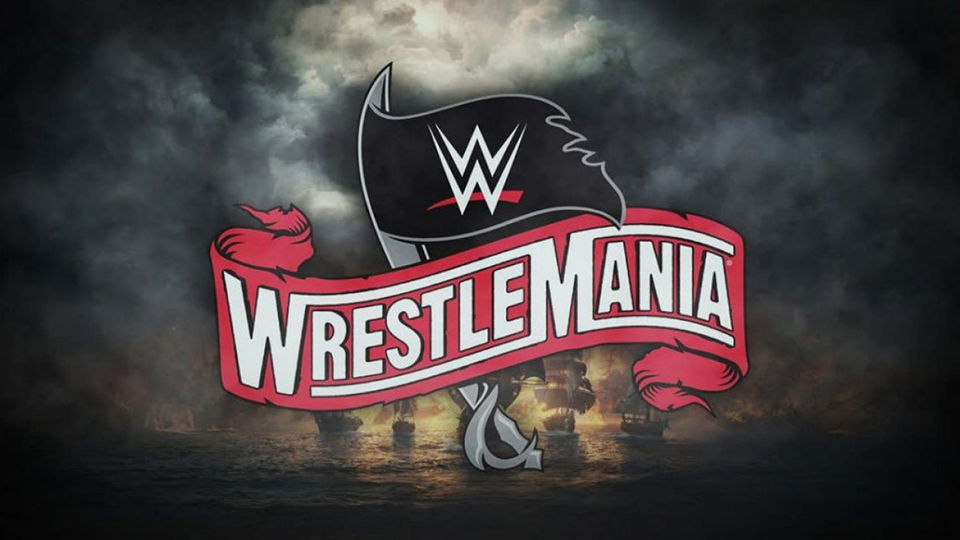 The last two WWE TV tapings of Raw and SmackDown have been relocated to the Performance Center in Orlando, Florida and taped without fans. This is a way to try and prevent the spread of the Coronavirus.
While it seems like the PC will be the home for WWE shows for the "foreseeable future", many speculated that WWE would not hold WrestleMania 36, the biggest pay-per-view of the year, in an empty arena with no fans.
Many speculated that WWE would postpone the marquee pay-per-view until June/July, with it being clear that the Coronavirus outbreak would not allow the show to take place in April, as has been the plan for over a year now.
However, WWE announced yesterday that while WrestleMania 36 won't be taking place in Tampa, Florida at the Raymond James Stadium, the show will be relocated to the Performance Center and filmed with no fans in attendance.
The decision did not go down well with fans online. Many people believe that holding the biggest show of the year with the biggest wrestling stars with no fans is a mistake. The general consensus is that postponing the show would have been the best option.
It would appear it isn't only wrestling fans that are unhappy with the decision, as a report has emerged suggesting some of the WWE roster are far from pleased with how things have panned out.
Tom Colohue of Sportskeeda is reporting that the news came as a surprise to many of the WWE lockerroom, and the decision hasn't been well received by a few members of the roster:
"According to backstage sources, the news that WrestleMania would be taking place on site in an empty arena was "a bolt out of the blue". There was apparently a lot of frenzied discussions, disagreements and unrest backstage after the news initially broke. Certain superstars are said to be upset at the decision."
Would you be happy with WWE's new plans for WrestleMania if you were part of the roster? Let us know on Twitter.