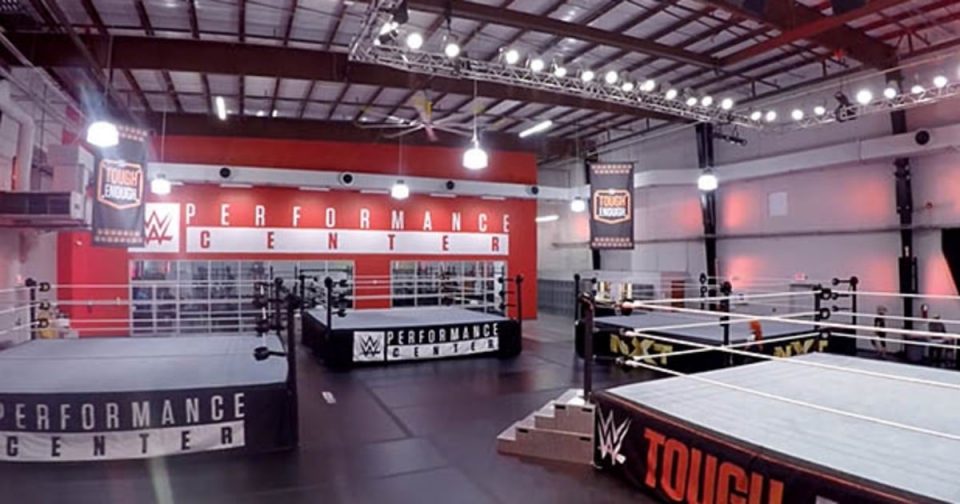 It was reported last week that just in case President Trump implements a full lockdown in the US due to Coronavirus, WWE is going to be taping several hours worth of content over the next week.
Along with several episodes of Raw and SmackDown in the lead-up t0 WrestleMania, WWE has already reportedly begun taping matches that will take place at the big show.  The bulk of 'Mania matches will be taped on Wednesday and Thursday.
WWE is obviously doing the right thing by pre-taping a bunch of shows. President Trump could easily put the country into lockdown for a number of weeks at any time. This means relying on live shows is definitely risky.
However, filming a load of extra content isn't easy, and a report has emerged suggesting WWE stars are working "very late nights" this week to ensure that it all gets taped.
On the Wrestling Observer Live, Bryan Alvarez said that he has heard WWE wrestlers and production staff are going to be working "very late nights" over the next week to ensure that the company has enough content for the coming weeks.
Speaking of WWE and Coronavirus, the company has offered free WWE Network access to a number of fans during the pandemic, a really nice gesture.