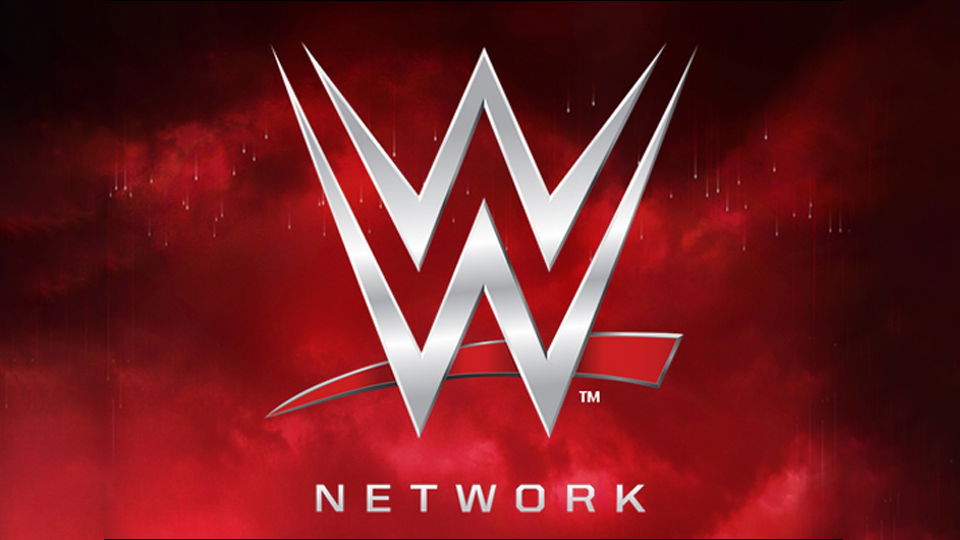 As announced by WWE in its latest quarterly earnings report, the company has been in talks with some of the world's largest streaming services, with the possible goal of selling its streaming rights.
According to reports, the name on top of the list for WWE was ESPN+, but it seems that the deal has fallen through.
WWE's stocks were downgraded yesterday, and Dave Meltzer explained on Wrestling Observer Radio why this is so important.
"They believe that the [ESPN] deal which propped the stock back up, at least a little bit the deal that they're gonna sell their pay-per-view rights — the big sale before the end of the quarter. Their belief is that the deal is dead."
Meltzer has previously reported that WWE and ESPN were very far apart in terms of how much the deal should be worth, which may have led to the deal falling through.
Given the current uncertainty in the world, and with stock prices dropping significantly, it could be that WWE puts any talks of a deal on hold until the company is on more stable footing.
Would you like to see WWE programming moved to a new streaming service? Or are you happy with the current WWE Network structure? Let us know in the comments.