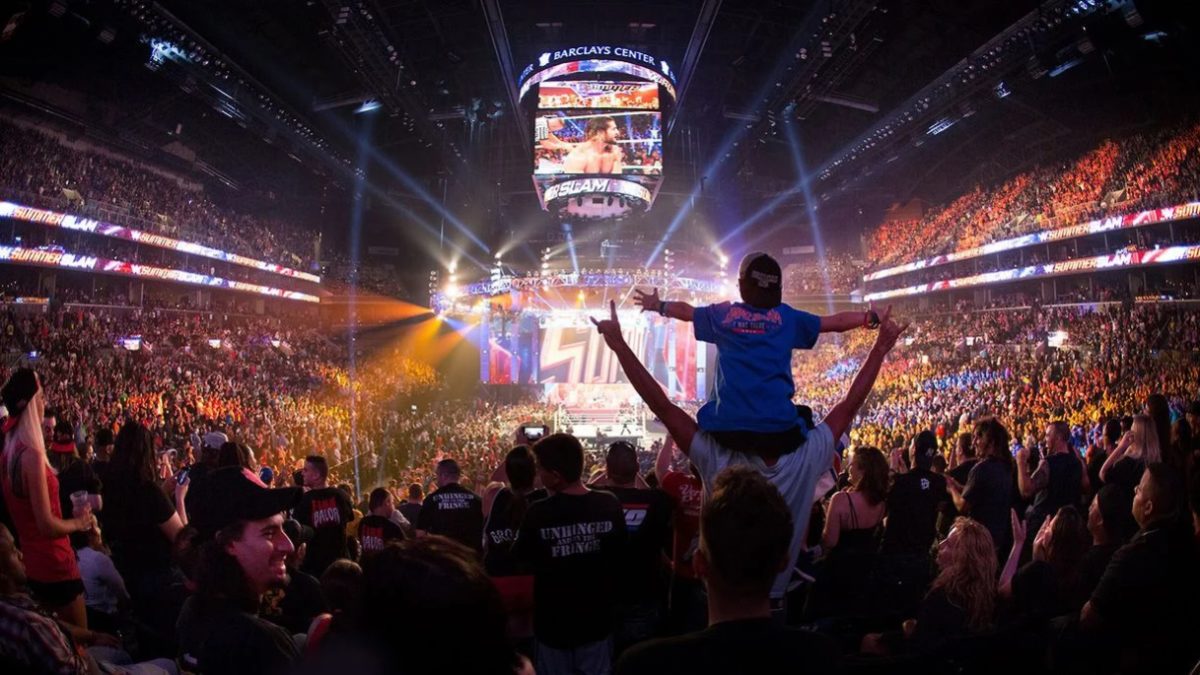 WWE has officially announced the date for this year's SummerSlam pay-per-view, but apparently things haven't been smooth sailing.
WrestleVotes is reporting that there is "so much wildness" to the plans for SummerSlam this year that has yet to leak out, and WrestleVotes won't be doing it because…
… honestly it's a DISASTER and I don't need that blood on my hands. Especially if Vegas doesn't end up happening. Sheesh.
The show will take place on a Saturday this year on August 21, but no location has been confirmed as of yet.
It seemed that the show would be in Las Vegas, but the Manny Pacquiao vs Errol Spence Jr boxing fight is also happening in Vegas on the very same day.
We'll keep you updated with any further developments and/or announcements regarding SummerSlam.
What are your thoughts on the above story? Let us know in the comments on Twitter or Facebook.