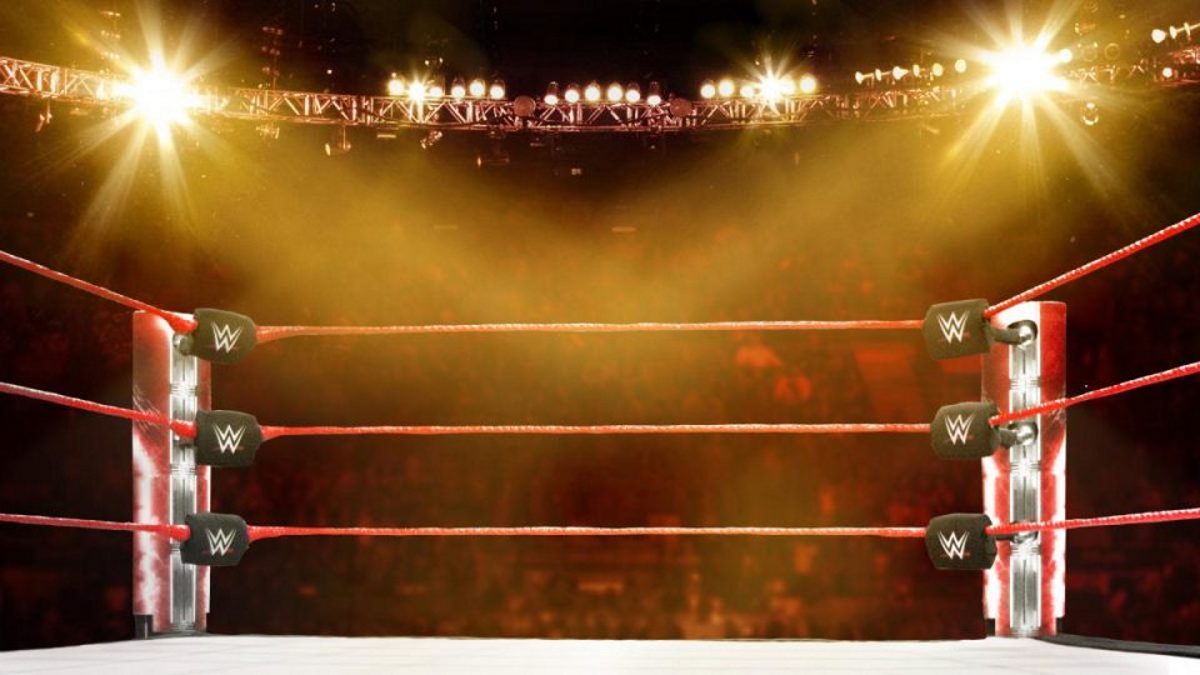 When I say WWE is changing its ring design, I don't mean its bleaching it, I mean its reportedly making some small changes to the way the rings look, even if these changes are subtle.
According to a new report from Ringside News, WWE modded the NXT ring a few months ago, and it could be that the same changes will be made to the rings on both Raw and SmackDown in the near future.
The report is that it's not the way the ring looks that's being changed, but the way the actual ring is built. Currently, WWE uses wooden planks under the canvas, but the new ring would see "more like a plastic" used instead of wood.
The new material would allegedly make taking bumps safer, as it is better at absorbing the impact of a falling human. It isn't clear whether the new design will be used on the main roster, but it has at least been trialled in NXT.
It's good to see that WWE is looking out for the safety of its wrestlers, despite apparently being very keen to fire as many of them as possible.
What are your thoughts on the above story? Let us know in the comments on Twitter or Facebook.