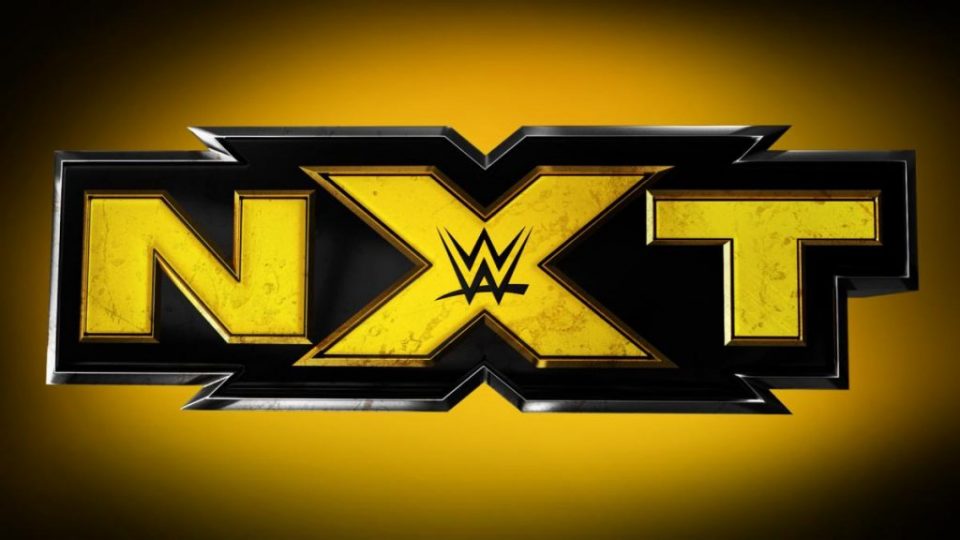 It is being reported that WWE is testing a new tag team combination with a view to potentially bringing it to NXT TV in the future.
The tandem in question is that of Mike Kanellis and Tony Nese. The duo teamed together at a Melbourne house show over the weekend, and PWInsider is reporting WWE could be looking at bringing them on-screen soon.
The duo defeated Mohamed Fahim and Nick Ogarelli in what was Kanellis' first match since publicly requesting his release from the company last October
It was also Kanellis' first match altogether in NXT. He was immediately put onto SmackDown when he signed in 2017, but has never picked up any steam, having been tried out on Raw and even 205 Live since.
It's no secret that NXT could do with a couple of teams to bolster its tag division, you just have to look at this year's Dusty Classic field to work that one out.
From here it's just a case of seeing how well Kanellis and Nese click as a duo and I guess the only way we'll really see that properly is if they're brought onto TV at some point.