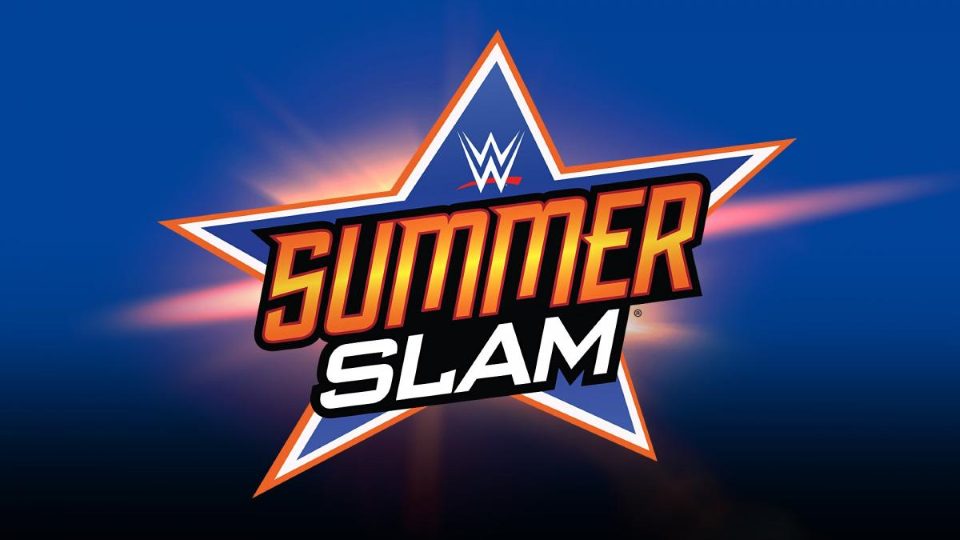 It was reported earlier this week by PWInsider that WWE's next step in bringing fans back into arenas for shows was that they would be using some sort of screen with fans on it and placing it inside the arena to create some level of atmosphere.
Well, we now know a bit more thanks to the ever-reliable WrestleVotes, who has explained exactly how the screens will work.
As part of WWE's new long term residency at the Amway Center, a new interactive experience will be introduced with over 2500 sq ft of LED boards, where fans will appear LIVE on the show, hosted by Superstars & Legends. Applications to appear on screen will open next week.

— WrestleVotes (@WrestleVotes) August 14, 2020
Thankfully wrestling fans are all incredibly well-behaved, so there won't be a single AEW sign or anything like that shown on the screen. Perhaps WWE will threaten fans with legal action or something.
Or more likely, the "fans" will be paid actors and you won't actually get on the screens, no matter how hard you try.
I just hope long haired man and his mum get their own screen at ringside. I've missed them.
Will you be applying to appear on the screen? Let us know in the comments!