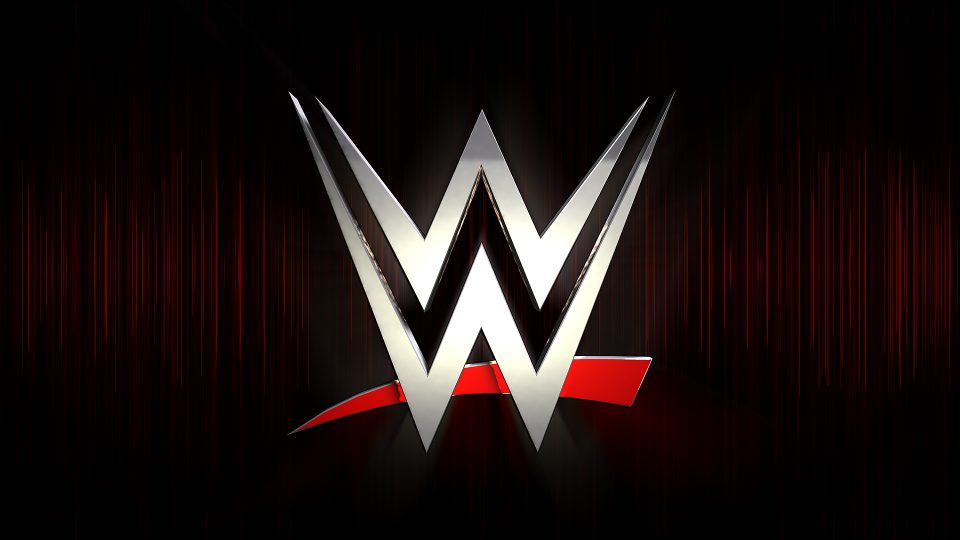 This week WWE announced that their new FS1 studio show, "WWE Backstage" will debut on November 5, with Renee Young and Booker T as hosts.
It has since been reported that CM Punk has had trials with WWE and FOX about joining the show as Young's co-host, and it is believed that the former WWE Champion will receive an offer very soon.
However, "WWE Backstage" is not the only new show that Vince McMahon's company will be introducing in the coming weeks.
PWInsider is reporting that another WWE show called "The Bump" will be starting this week on October 2nd. The show is expected to take a morning talk show style format.
The idea of the show will be to wrap up WWE's main stories from the week gone by, and possibly look ahead to big events that are to happen.
The show will reportedly take inspiration from "ESPN Sportscenter style discussion".
With the premiere taking place on a huge week for WWE, expect the show to recap the big moments from Raw's 'season premiere', and look ahead to the NXT show on 10/02, and Smackdown's FOX debut two days later.