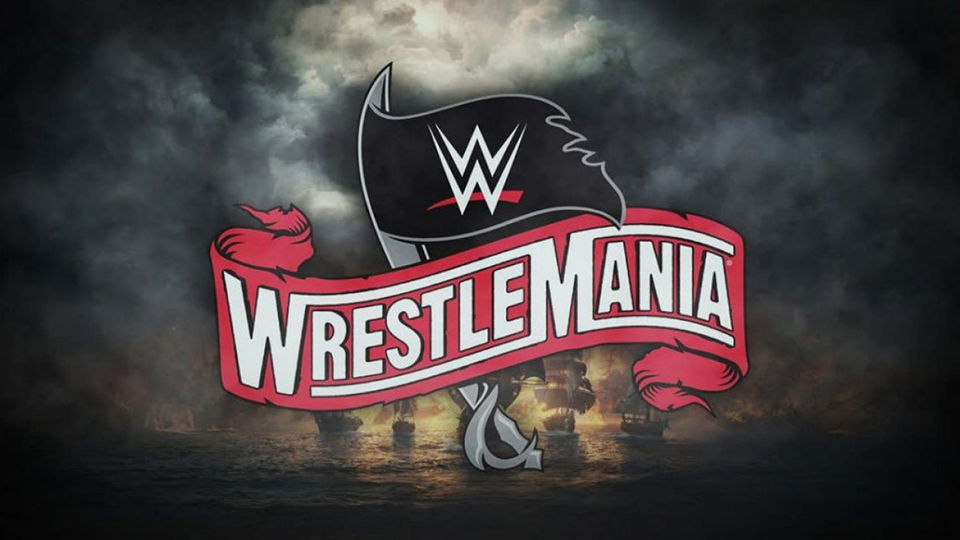 At this point, it is highly unlikely that WrestleMania 36 will go ahead as planned on April 5, at the Raymond James Stadium in Tampa, Florida. This is all down to the Coronavirus outbreak.
Hillsborough County Commissioner Les Miller has said that if WWE doesn't cancel the show by next week, Tampa Bay officials will likely tell the company that the show cannot go ahead as originally planned.
The company has claimed in statements that they still want the show to go ahead, and have put contingency plans in place in case Tampa Bay officials tell WWE that they cannot put the show on.
Reddit user looselipsbackstage, who has a pretty good track record of backstage scoops, has stated that the wrestlers within WWE want WrestleMania to go ahead. They also stated that the show may take place in a smaller venue:
"Wrestlers WANT WrestleMania to happen. It's the biggest payday of the year – millions at stake. But there are talks of at least postponing it to later in the year. And don't be shocked to see it in an arena."
For me, I think it would be far more beneficial for WWE to postpone the show until this situation dies down, possibly allowing the show to take place in June/July.
It is fine to hold regular Raw, NXT and SmackDown shows with no fans at the Performance Center, but it would feel incredibly odd for a show the size of WrestleMania to be held in such a small venue with no fans.
Of course, this situation is far from ideal for WWE, and WrestleTalk.com will keep you posted on all the latest updates concerning his very interesting situation.