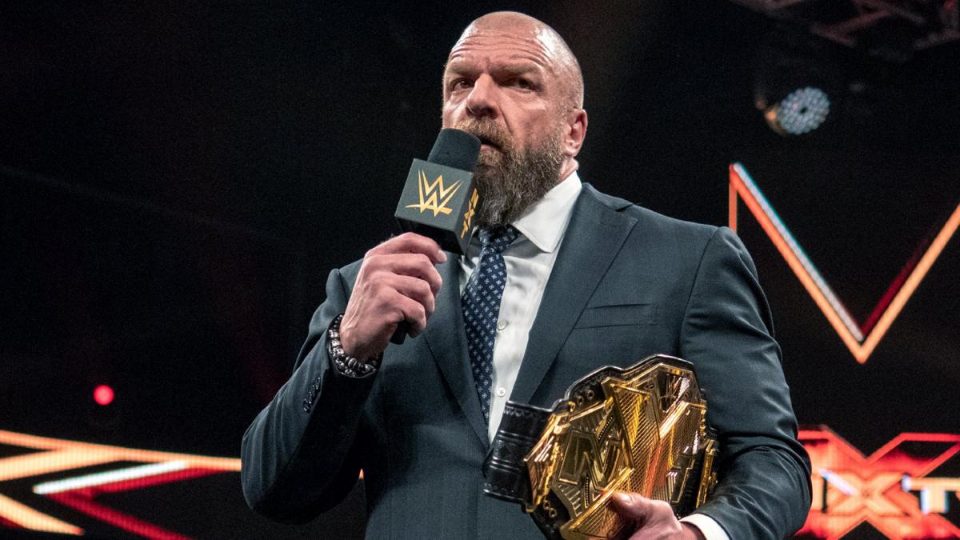 In the past few years, WWE has tended to call up stars from NXT to the 'main roster' after major shows, as most NXT storylines will have finished, allowing the wrestler to move rosters without issue.
However, since NXT became a weekly show on FOX, call-ups have decreased in frequency and it appears that WWE is now a lot more careful with who moves from Wednesday to Monday or Friday.
In the past we've seen several stars being called up within weeks of each other in an attempt to pop a rating, but a lot of these sudden call-ups have ended very poorly for the wrestler, with EC3 and Lars Sullivan being just two examples of this.
Speaking on this subject on Wrestling Observer Live, Bryan Alvarez explained that WWE is now very careful about who is moved between rosters.
"Back in the day everyone used to get called up after WrestleMania. I think a person or two might get called up after WrestleMania, but now they're trying a lot harder to only call people up when it's time to call people up when there's been plenty of time, storylines have been finished in NXT, people have been written off the show. That's most likely when it gonna happen."
Now that NXT is competing against AEW, Vince McMahon will likely be a lot more willing to leave its biggest stars on Wednesday nights. We have seen recently that Shayna Baszler appears to be on Raw full-time, but Triple H has claimed that she is still a member of the NXT roster.
Who do you think should be called up next? Let us know in the comments.