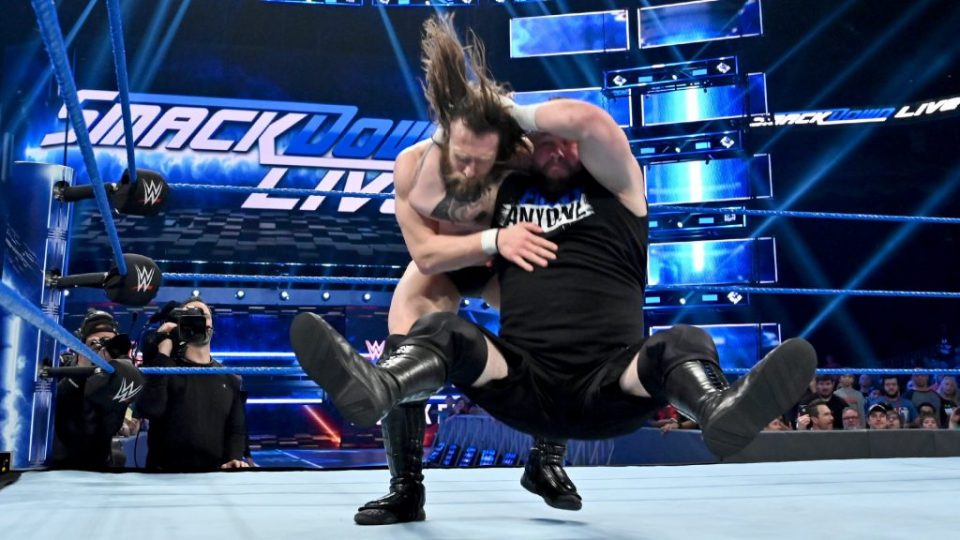 Last week on Smackdown, Kevin Owens turned babyface after a two-month run as a heel. Owens attacked Dolph Ziggler after the pair teamed together in the main event to take on Heavy Machinery.
On this week's show, Owens cut a fantastic "shoot promo" that mirrored CM Punk's "Pipebomb". He condemned the company for giving Shane McMahon so much screen-time while talented workers like Chad Gable and Buddy Murphy are forced to sit on the sidelines.
This promo, along with Owens adopting the Stunner as his new finisher are both reportedly part of the company's plan to turn him into a bad-ass babyface like Stone Cold Steve Austin was during the Attitude Era:
According to Dave Meltzer on the Wrestling Observer Radio, Owens was never supposed to turn heel, and the company wanted to quickly turn him back to a babyface after his feud with Kofi Kingston so they could mould him into the next Austin:
"The heel turn was never supposed to happen and this is what was supposed to happen so we're going back to [babyface] so they're trying to make him into Steve Austin."
This certainly would make sense, with new Smackdown Executive Director Eric Bischoff's most famous work in charge of WCW coming at a time where Austin's popularity in WWE was at its peak.