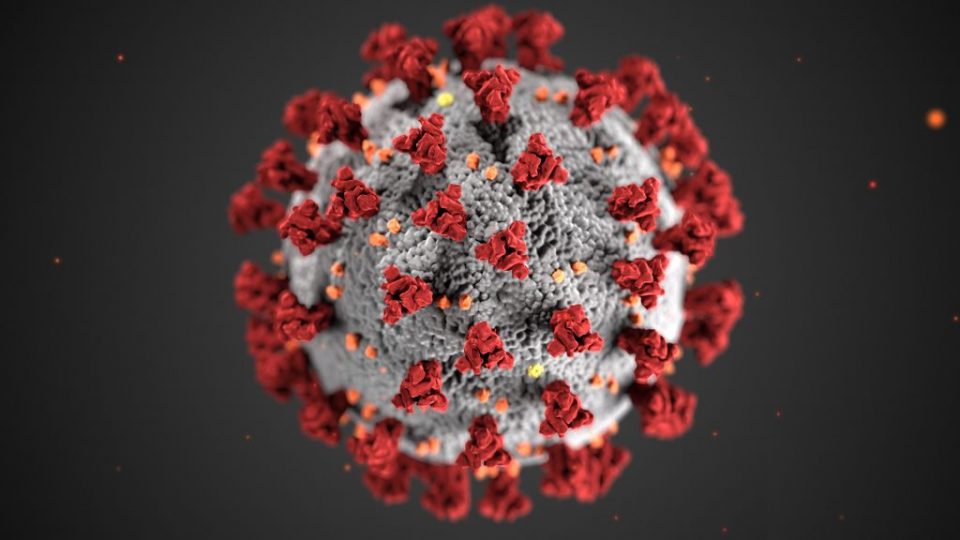 It was confirmed yesterday by WWE that instead of the Raymond James Stadium in Tampa, WrestleMania 36 will be taking place on April 5th at the Performance Center in Orlando, Florida. The show will be filmed with no fans in attendance.
The decision, which has reportedly not been well received by members of the WWE roster, allegedly came from Vince McMahon. Vince reportedly wanted to get the show out of the way in case this Coronavirus situation gets worse.
A report has now emerged claiming that perhaps WWE has only relocated its show to the PC to ensure that they can claim their insurance policy. The report states that WWE is of the belief that Tampa Bay officials will now allow the no fans show.
Even if this report isn't true, there is no word on if the show will go ahead as planned in just under three weeks, and there is a chance that the show will be canceled.
Speaking on the Wrestling Observer Radio, Dave Meltzer had the following to say about the status of WrestleMania, adding that if a member of the roster or even a Florida-based celebrity test positive for Coronavirus, WrestleMania will not go ahead:
"You know, there may not even be a WrestleMania on April 5th. You know, they announced that, but one guy on that roster getting the virus or one major celebrity getting it in Florida or an outbreak in Florida and it's not happening."
It has been reported that WWE is screening all talent before they enter for Performance Center for tapings of Raw, SmackDown and NXT, so it is clear that company officials are doing their best to ensure none of the talent become infected by the disease.