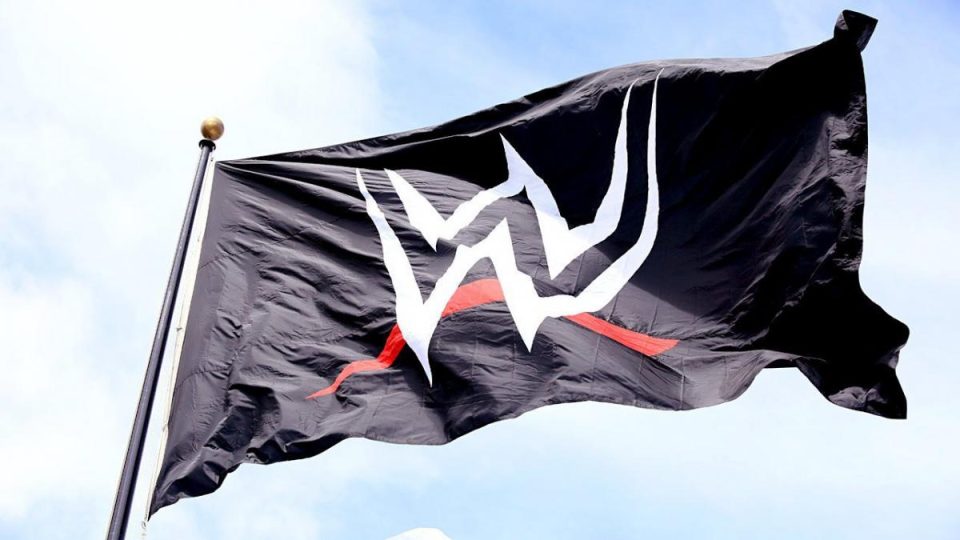 One of the most heartbreaking promos cut in professional wrestling in recent memory was when former WWE star Paige was forced into an early retirement at the age of just 25, having suffered a serious neck injury.
Since her retirement, there have been whispers of a return, but as of right now, there is nothing to suggest that she is planning to return any time soon.
Paige has been open about the fact that her neck has improved significantly, and spoke about the topic on a recent episode of Renee Paquette's Oral Sessions podcast, but she was quick to point out that a better neck doesn't mean a return is coming.
"I haven't had any issues with my neck. Right now, like sometimes I'll wake up and it's funny, it feels weird, but it'll go away. I'm going to get my neck checked very soon just to see the progress of it, and hopefully it looks good. I'm not saying in any way, shape or form that they are going to clear me to come back, it's literally just a check-up, but I am intrigued to know how my neck has progressed for sure. It feels good, and honestly" Paige explained, "it probably scares me as well to maybe come back to wrestling because I want to and would come back tomorrow, but I'm always going to have in the back of my head 'what if something happens and I do get paralyzed?'"
In the same interview she revealed that she still considers herself a wrestler, and that will likely never change. She's also working on a new book, which she says will shock a lot of people.
Thanks to WrestleZone for the transcription.
What are your thoughts on the above story? Let us know in the comments on Twitter or Facebook.