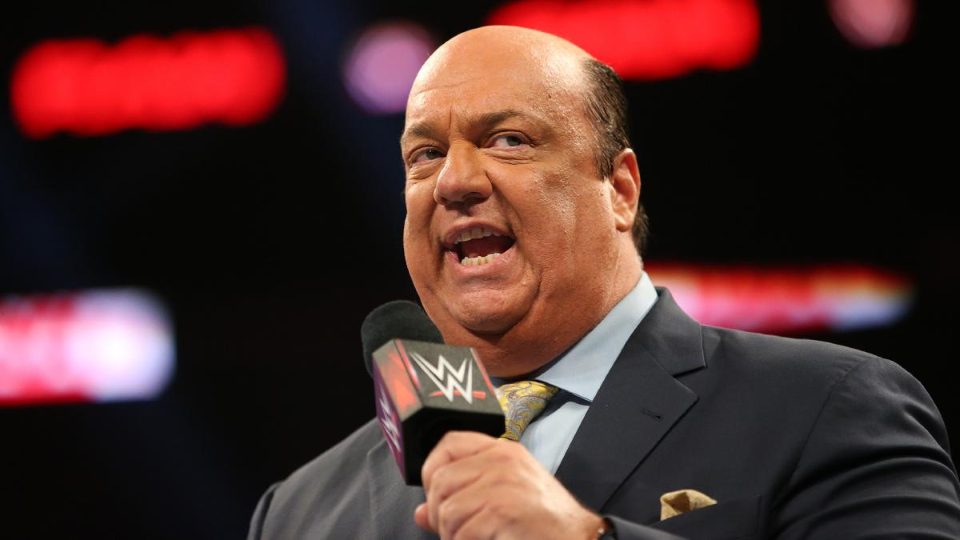 Now that Paul Heyman is the Executive Director of Raw, and Vince McMahon's role in WWE appears to be diminishing as he looks to focus on the XFL reboot, Heyman has a lot more influence on which stars are pushed by the company.
We know already that he is a big fan of Ricochet and Buddy Murphy, but according to the Wrestling Observer, there are three other stars that we should be seeing getting a push in the coming weeks and months.
The 5-strong list consists Ricochet, Buddy Murphy, Charlotte Flair, Aleister Black and Drew McIntyre.
Charlotte Flair must be relieved, being a 9-time women's champion must be very hard for her, so she really needs that push…
As for the others, they are four of WWE's biggest talents so to see that they're going to be getting even more of a push is great news.
We've seen that Aleister Black and Buddy Murphy have been doing some great work together on Raw and on PPV in recent weeks, and Ricochet has already proved how amazing he can be.
Drew McIntyre destroyed Curt Hawkins and Zack Ryder in a 2-on-1 handicap match last night, and Charlotte easily disposed of Natalya, so it seems that we are well on our way to seeing WWE's future upper-midcard take shape.
Also Charlotte Flair.