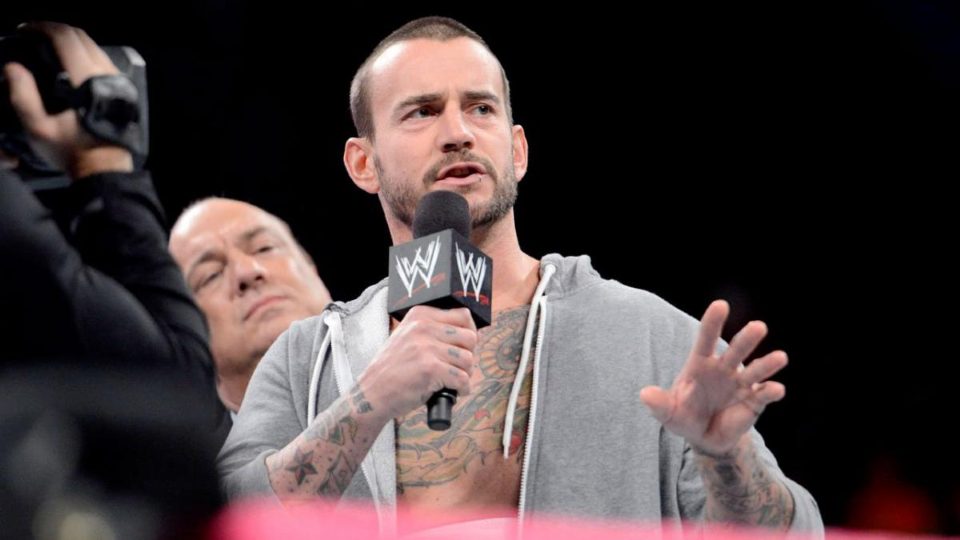 CM Punk once again hit the headlines this week when he responded to comments made by The Miz on WWE Backstage by telling him to "go suck a blood money covered d**k in Saudi Arabia you f**king dork".
Understandably this tweet got quite the reaction on social media, so much so that Punk seemed to realise he'd perhaps gone a bit far and deleted the tweet soon afterwards.
Dave Melzter discussed the tweet in the latest Wrestling Observer Newsletter, and noted that a number of people were critical, but that there have been no signs of serious consequences.
"While people were critical, it didn't result in a reaction by FOX or WWE over the idea that someone on their show made a homophobic remark and then trying to force an apology. Really, it wasn't that big of a reaction, but there was a reaction."
It is possible that WWE is so keen on bringing Punk back into the ring that he basically has carte blanche.
The growing rumour is that Punk will return at the Royal Rumble, and he is in fact the second favourite to win the match according to a number of betting sites.
Having said all this, he'll probably refrain from these kinds of outbursts going forward.