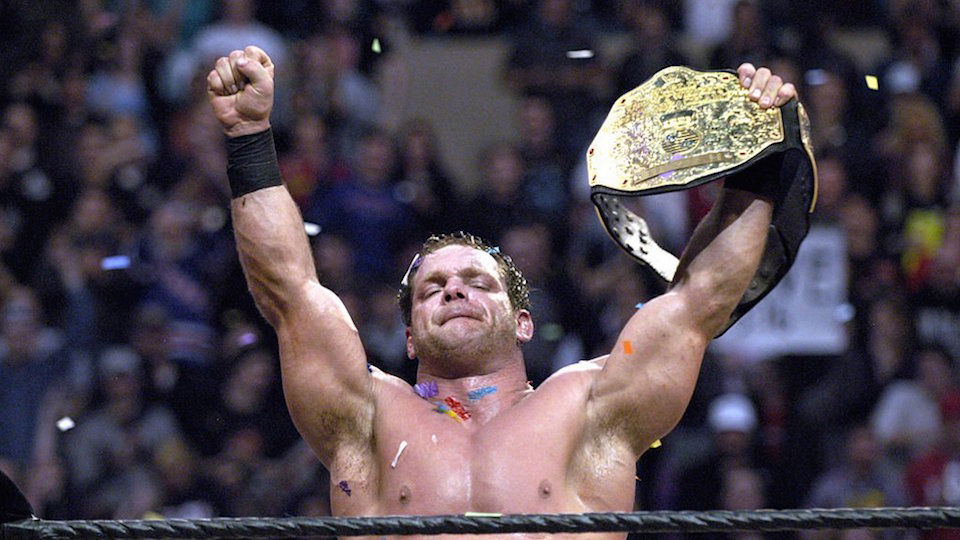 Earlier this week, Vice released the first stanza of a two-part documentary taking a look at the life and death of former WWE World Champion Chris Benoit.
It featured several reconstructed scenes which had someone playing the part of Benoit himself, and the man who played him has now been revealed.
Canadian independent wrestler Tyson Dux tweeted out that he was honoured to have played Benoit in the documentary. He said:
It was an honour to play Benoit. I idolized him growing up. He is the reason I wanted to be a pro wrestler. To be apart of this was surreal. If you haven't yet check this out.
Dux has made several appearances for WWE over his career, with the first coming in 2002 and the most recent in 2016 as part of the Cruiserweight Classic tournament.
The documentary was the first episode in the new 'Dark Side of the Ring' series. It was released on YouTube earlier this week, with the second part coming out next week. The series will culminate with an episode covering the story of Owen Hart's tragic death.