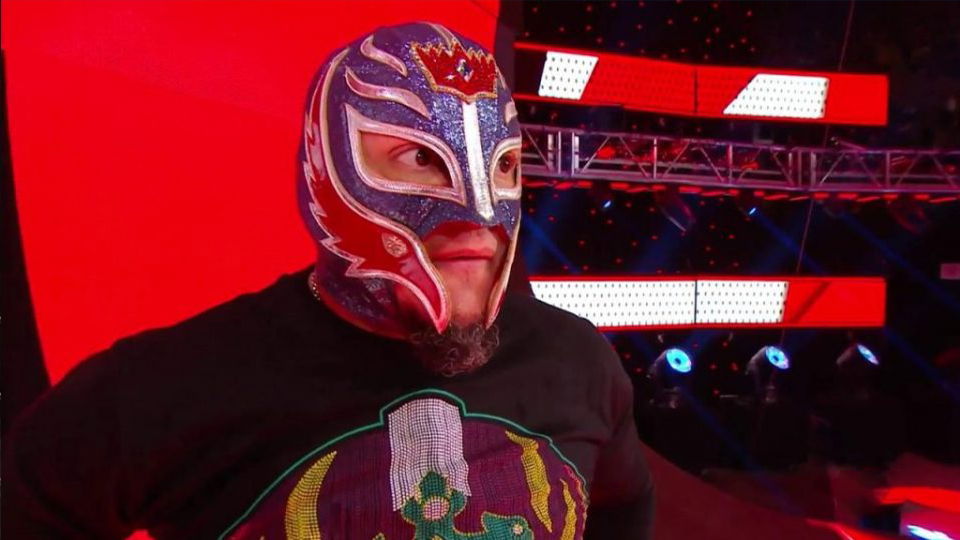 Rey Mysterio is one of the greatest and most influential wrestlers of his generation. He has accomplished a lot in his over 30-year career, but now he has revealed when he plans to retire.
In an interview with BT Sport, Mysterio talked about his time away from WWE and when he plans to hang it up. Here is the full quote, courtesy of Fightful:
"The moment I left WWE, for me, it was taking a break. Traveling so much, being on the road, wrestling 4-5 days a week. I needed it. My body, my mind, and my heart needed it in order for me to pick back up the passion that I once had. And it happened. I think it was best for business, it was best for WWE and the Rey Mysterio brand.

It gave me the opportunity to re-invent myself and come back and still show…I always step in the ring thinking 'I gotta prove I can still go.' I get a lot of feedback like 'Rey, you don't have to do much anymore. Your name is already…you've made your mark.' But to me, when I feel like I have nothing more to prove, that's when I feel like I need to step back. It's still exciting to me and emotional."
It remains to be seen what he believes he still has to prove, but it appears that Mysterio still has a good amount left in the tank.
He wrestled Angel Garza on the most recent episode of Raw. At the end of the match, Garza DDTed him on the exposed concrete. Mysterio has been engaged in a Latino-focused storyline involving Andrade and Humberto Carrillo since the end of 2019.
What is your favourite Rey Mysterio match or moment? Let us know on Twitter!