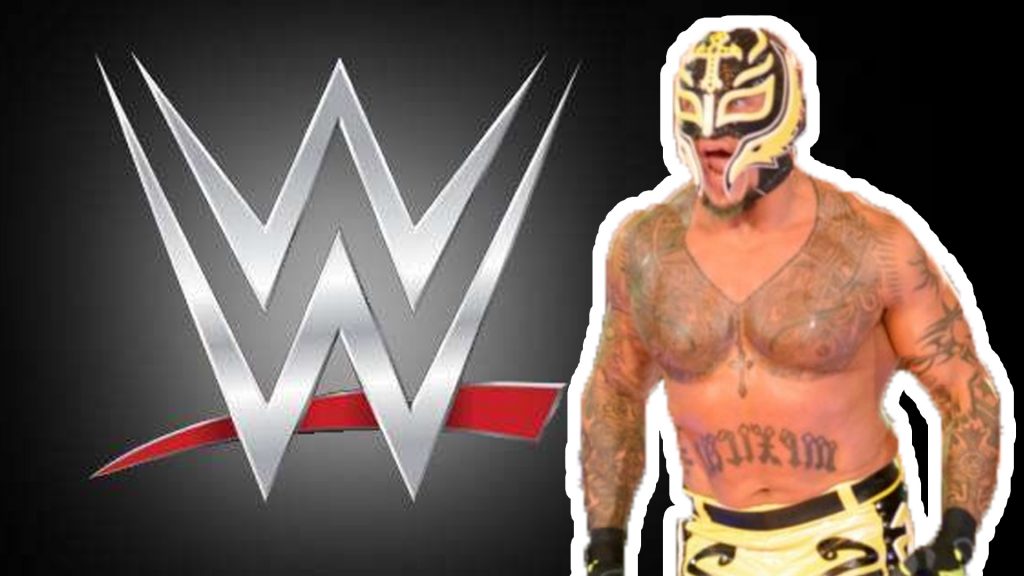 Last month saw the WWE return of Rey Mysterio, who was a surprise entrant in the 2018 Men's Royal Rumble match. Rey got a great reaction from the crowd – certainly better than when he came out at #30 in 2014 and had the temerity to not be Daniel Bryan – but it was revealed by the Wrestling Observer shortly afterwards that this was only a one-shot deal and he hadn't signed a new contract with the company.
However during an interview with UK tabloid The Mirror ahead of his run with 5* Wrestling, Mysterio said that there is a big chance he'll return to WWE once again.
"I want to say that there is a big possibility that I will be back. [We're] figuring out what the situation is, you know from both ends… I think we're possibly going to sit down and negotiate something where we can both work together and have a good time and enjoy."
With rumours that WWE could be launching a new tournament based on Latin and South American wrestlers, there are reports that the company wants to bring in Mysterio for a prominent role.