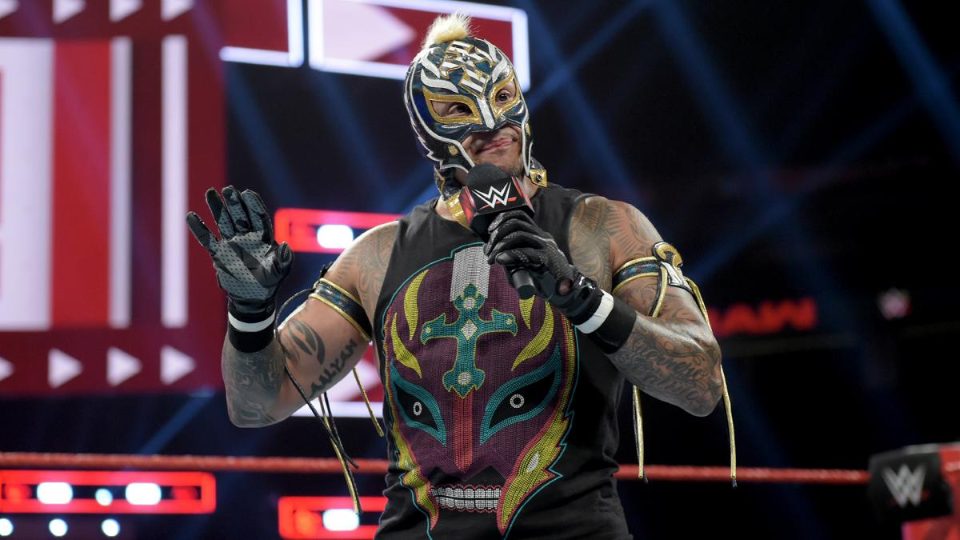 Rey Mysterio missed this week's WWE TV due to being in Colombia to undergo stem cell treatment.
According to the Wrestling Observer Newsletter, a lot of wrestlers are now undergoing treatment in the hope that it will help with muscle regrowth and healing during injury rehabilitation.
Mysterio missed all the TV this week because he's in Colombia undergoing stem cell treatments. A number of wrestlers have been going there for such treatment as it's the new fad thing, like blood spinning in Germany for super rich athletes was a few years ago. The idea is that if you go to Colombia for treatment as opposed to the U.S, they'll give you tons more and that this helps heal injuries, regenerate tissues and even helps will cognitive issues like Alzheimer's. An older family member of a major wrestling star went there and had stem cells shot into his brain to combat Alzheimer's. Brian Cage was getting similar treatments at the same time and other names we've heard that have done it include John Morrison, Brian Cage, Kevin Nash and Ryback. Nash claimed it made a big difference with him.
Mysterio recently had to take time out after injuring his shoulder in a match with Samoa Joe, and has since been used to get over younger talent like Andrade.
He seems to be heading into a storyline with his son Dominick, but it isn't clear what the plan is in terms of an end goal.