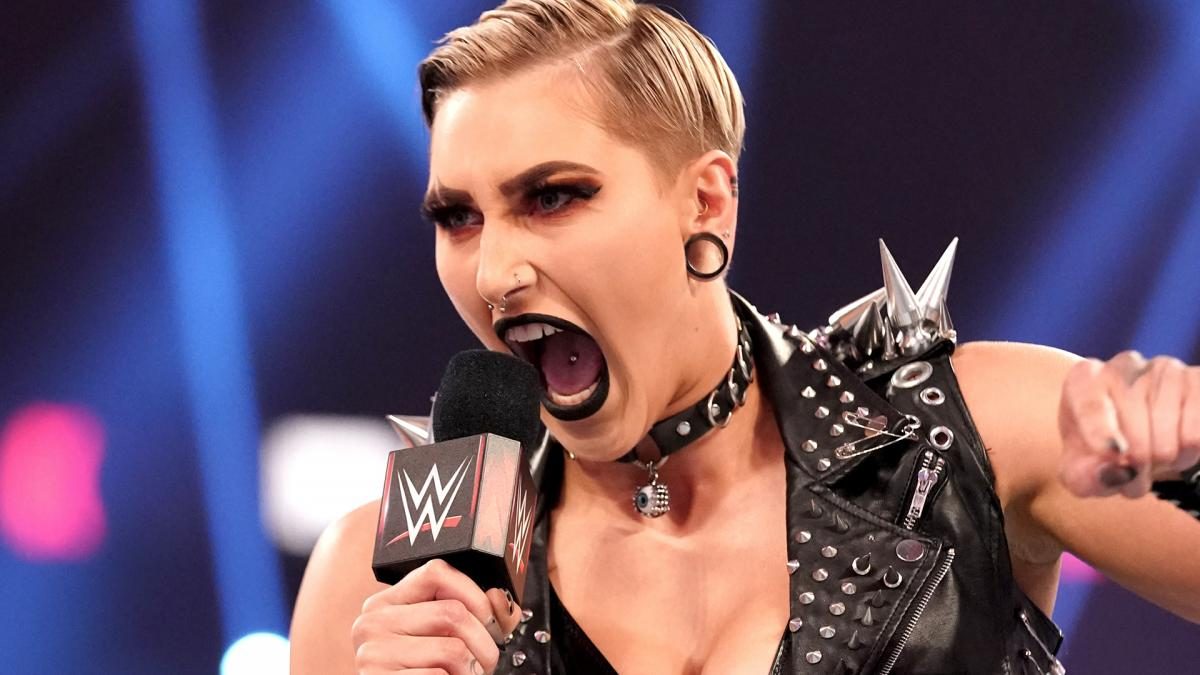 Unfortunately social media gives terrible people a platform to be terrible with little risk of real-life consequences, and more unfortunately for us, wrestling fans appear to be more likely to tweet unpleasant things, especially about wrestlers.
The latest example of this is a fan who decided it would be a good idea to tweet WWE star Rhea Ripley, suggesting she was transitioning towards becoming male.
Thankfully, Rhea saw this tweet, and went on to show everyone why comments like this are ridiculous, and completely unacceptable. She blasted the fan for his stupidity in a series of tweets.
Aw… Did my hard work hurt your pathetic ego? It's ok, maybe one day you might decide to put your "big boy" pants on and grow a set. Until then be careful because your incompetence is showing. https://t.co/olUelaVgvU

— RheaRipley_WWE (@RheaRipley_WWE) June 23, 2022
Weekly I get told that I look like a man, but I honestly couldn't care less.
No one should be judged on the way that they are, and if you are judging anyone on that then you frankly need to have a good hard look in the mirror and sort your own shit out. #HatersGonnaHate ??‍♀️ pic.twitter.com/4DWpMMCEY5

— RheaRipley_WWE (@RheaRipley_WWE) July 4, 2019
As you can see, Rhea Ripley is in phenomenal shape, so it's unfortunate there are some people who feel the need to try and put her down, simply because she has bigger muscles than them.
Another reminder. Don't be a terrible person.
To make sure you stay updated with all the latest wrestling news, add WrestleTalk.com to your Google Discover feed and follow us on Twitter!