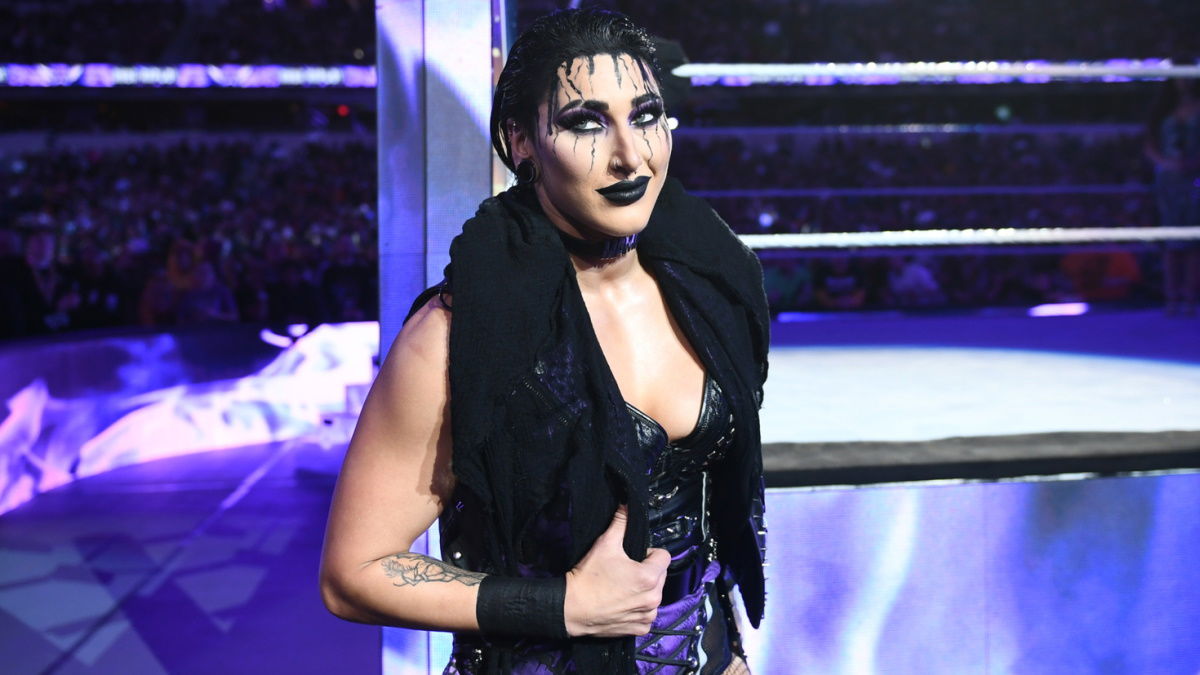 SmackDown Women's Champion Rhea Ripley took to Twitter earlier today, sharing the heartbreaking news that her grandmother had passed away.
Rhea took to Twitter to share the news, saying:
Thursday night I lost one of my favorite people. Nonna, Im going to miss your strong loving hugs & your little sassy cheeky attitude. It's so hard saying goodbye, but being able to see you again in Feb was the highlight of my year I miss you & I love you with all my heart.
One 'fan' had responded to Ripley, clearly not happy with the character that she portrays on WWE television, claiming that 'nobody likes her' and she should 'leave WWE'.
Rhea responded to the 'fan', tearing into them for the timing of their tweet, saying:
People like this make me regret leaving everyone I love behind. I've missed years without people I love to entertain and live my dream. You are a f**king disgusting human and don't deserve me, but here I am doing my job. Realize what's TV and what's real life. I deserve better.
It really isn't hard to be a good person.
Our thoughts are with Rhea and her family at this time.
People like this make me regret leaving everyone I love behind. I've missed years without people I love to entertain and live my dream.
You are a fucking disgusting human and don't deserve me, but here I am doing my job. Realize what's TV and what's real life.
I deserve better. https://t.co/b89yQalMSY

— RheaRipley_WWE (@RheaRipley_WWE) April 15, 2023