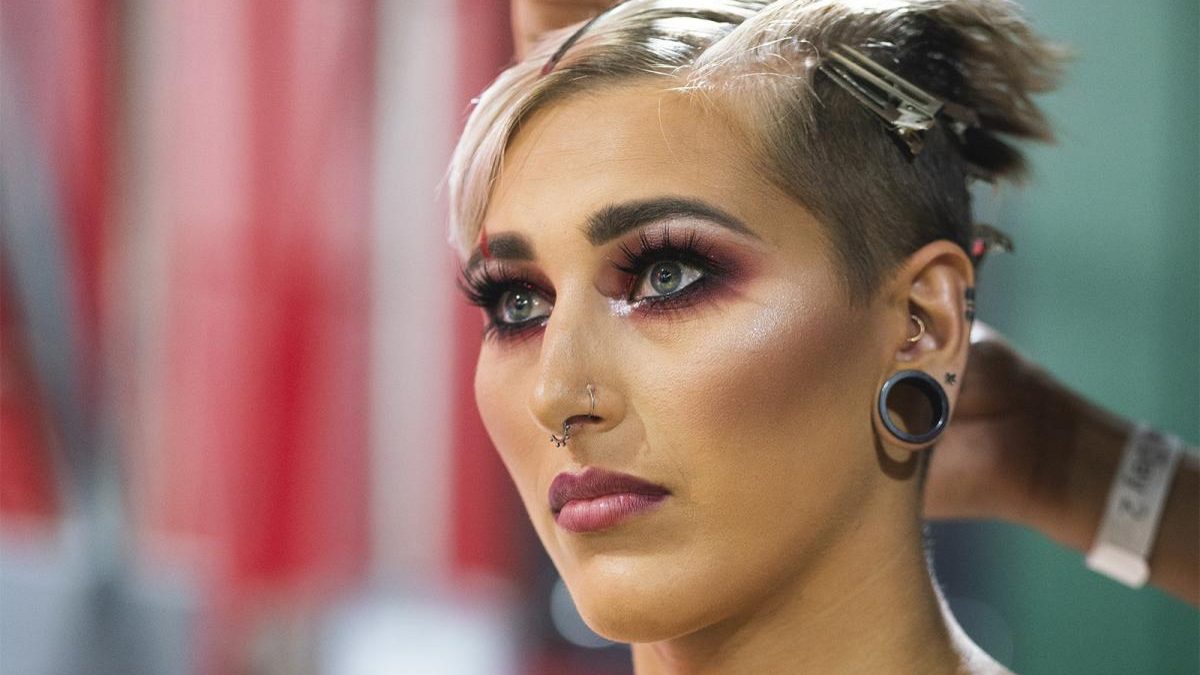 WWE has been able to control the crowd reaction lately with the ThunderDome due to fans being out of arenas, which has given us a good indication of who WWE is looking to push as babyfaces/heels.
On last night's Raw, Rhea Ripley teamed with Nia Jax and Shayna Baszler to take on Asuka, Naomi and Lana, which would indicate she is a heel. However, ThunderDome instructions may suggest this isn't the case.
Speaking on Wrestling Observer Live, Bryan Alvarez revealed that he was contacted by someone in the ThunderDome who said that the fans were told to cheer Rhea Ripley, implying WWE sees her as a babyface.
It was actually reported prior to her debut on the main roster that WWE was planning on debuting Rhea Ripley as a heel, but it seems like she may be positioned as a face or tweener moving forwards.
While unconfirmed, it seems likely that Rhea Ripley is going to defend her Raw Women's Championship at WrestleMania against both Asuka and Charlotte Flair at WrestleMania Backlash next month.
What are your thoughts on the above story? Let us know in the comments on Twitter or Facebook.