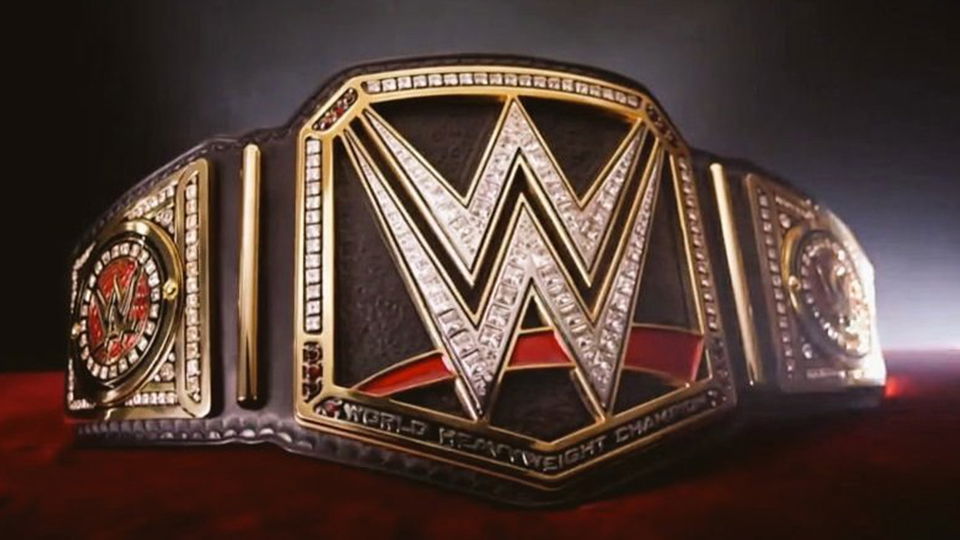 WWE Hall of Famer Ric Flair has discussed his World Championship record, and who he'd love to see surpass his 16 title reigns.
Ric Flair is one of the most decorated wrestlers in WWE history. He currently holds the record for most recognised World Championship reigns in WWE, holding an incarnation of WWE's top prize 16 times.
With many wrestlers approaching this record, Flair has discussed the top candidates for surpassing his impressive feat. Speaking with Wrestling Inc Daily, Flair explained why he wants his daughter, Charlotte Flair, to carry on the legacy.
Pointing out that breaking the record would be better for a full-time talent, Flair noted that with the likes of Sasha Banks and Rhea Ripley, Charlotte's best match may be yet to come.
Here is the full quote:
"To be honest with you, I would like to see my daughter break it. Randy Orton has expressed the sentiment to me too. Who knows? It's funny because I would love to see Randy break it. John, I certainly wouldn't be opposed to John breaking it, but I think the person that breaks it needs to be a full-time performer, just because I think it's better for the company, not that it matters who the individual is.

"I got all 16 of them in 20 years. It's hard to imagine, but I can see John (Cena), Randy (Orton) or Charlotte doing it. I will say to her sometimes there are so many big matches for her. There's another huge match with her and Sasha (Banks), another huge match with her and Bianca Belair (and) another huge match with her and Rhea Ripley if they have the time.

"They certainly have the chemistry if they have the opportunity to build those. That's just to name a couple. Ashley (Charlotte) will be the best at this as long as she wants to be, health being a big factor."
Charlotte is already an extremely decorated competitor. Since debuting on the main roster in 2015, Charlotte has won the Smackdown Women's Championship 5 times and held the Raw Women's Title 4 times.
Throw her Divas Championship reign into the conversation and Charlotte Flair is very close to dethroning her father.
Charlotte and Raw Women's Champion Asuka have had tension on the road to WrestleMania 37, but a recent injury may prevent this match from going ahead.
What are your thoughts on the above story? Let us know in the comments on Twitter or Facebook.