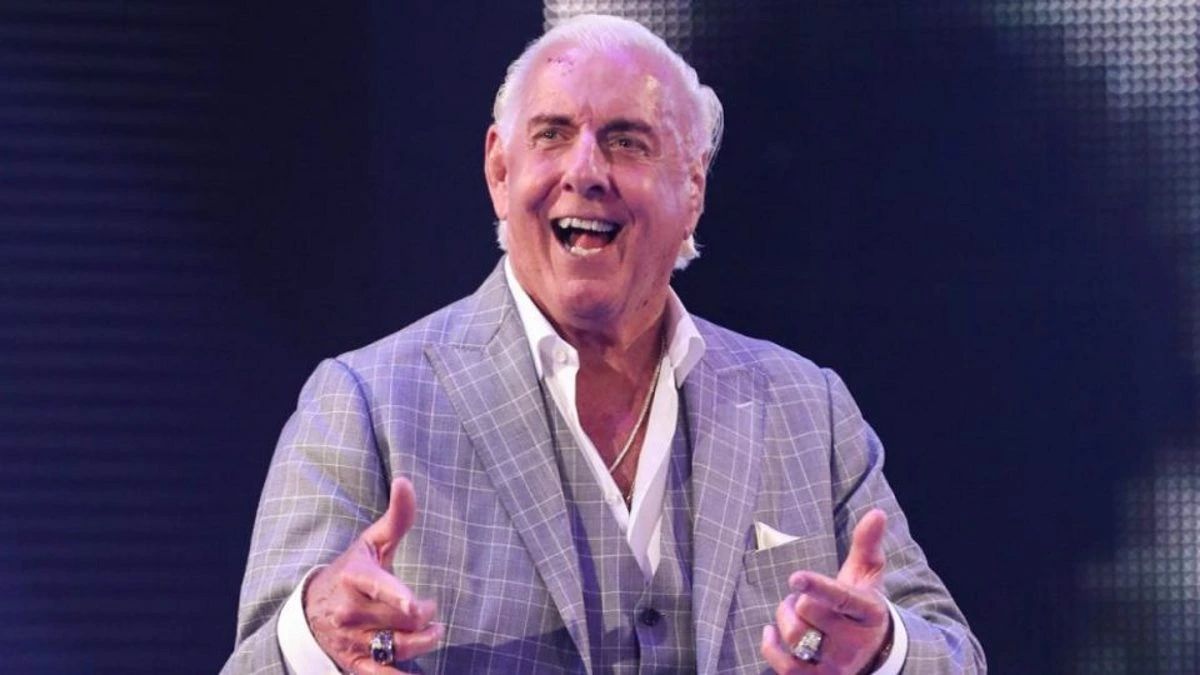 The legendary Four Horseman stable of Ric Flair, Ole Anderson, Tully Blanchard and Arn Anderson were an iconic part of wrestling in 1980s and 90s.
Despite their success as a group, it seems that on a personal level relations between two of its four members have been far from healthy for quite some time.
Speaking on his To Be The Man Podcast, 16-time world champion Flair revealed that his relationship with Arn Anderson has been non-existent for a while, with Flair revealing that he didn't hear from Arn during his health scares in recent years.
Not only that but Flair revealed that he also didn't hear from Arn following his son Reid's death in 2013.
However, despite the lengthy silence between the two, thankfully it seems the relationship is in the process of being rebuilt, although on the back of more tragic circumstances.
Flair revealed that following the recent passing of Arn's son Barrett, he reached out to his former teammate.
Flair revealed:
"It's a very tough thing to say but, I think Arn and I have reconnected.
"We've kind of gone our separate ways. It all started back with Jim Herd. He left. I came back. They left.
"I mean, to have that phenomenal time in the 80s and see it kind of slip away for whatever reason, quite honestly because of promoters, and then to reconnect and have a private moment and exchange texts and everything, it made me cry.
"I was that happy to hear back from him. Not much more I can say about that. I just hope he and I can move forward and do some stuff together."
Flair would also reflect on Arn's recent family tragedy and how he and another ex-WCW star Kevin Nash can relate.
Flair said:
"It's a very personal thing with Arn. I know what he's going through. Kevin Nash knows what he's going through. Any number of people out there. I'm just being selective with the wrestling community.
"All the bullsh*t that we go through, there are some things in wrestling that are real and hurtful and just never seem to work out right."
Flair is currently a 'free agent' however, he would recently praise Arn's current boss Tony Khan on Twitter for his handling of Sting in AEW.
Transcript courtesy of Wrestlingnews.co
Think you're a wrestling mastermind? Well you can prove it by taking quizzes in our brand new quiz section! Don't forget to tweet us your results!