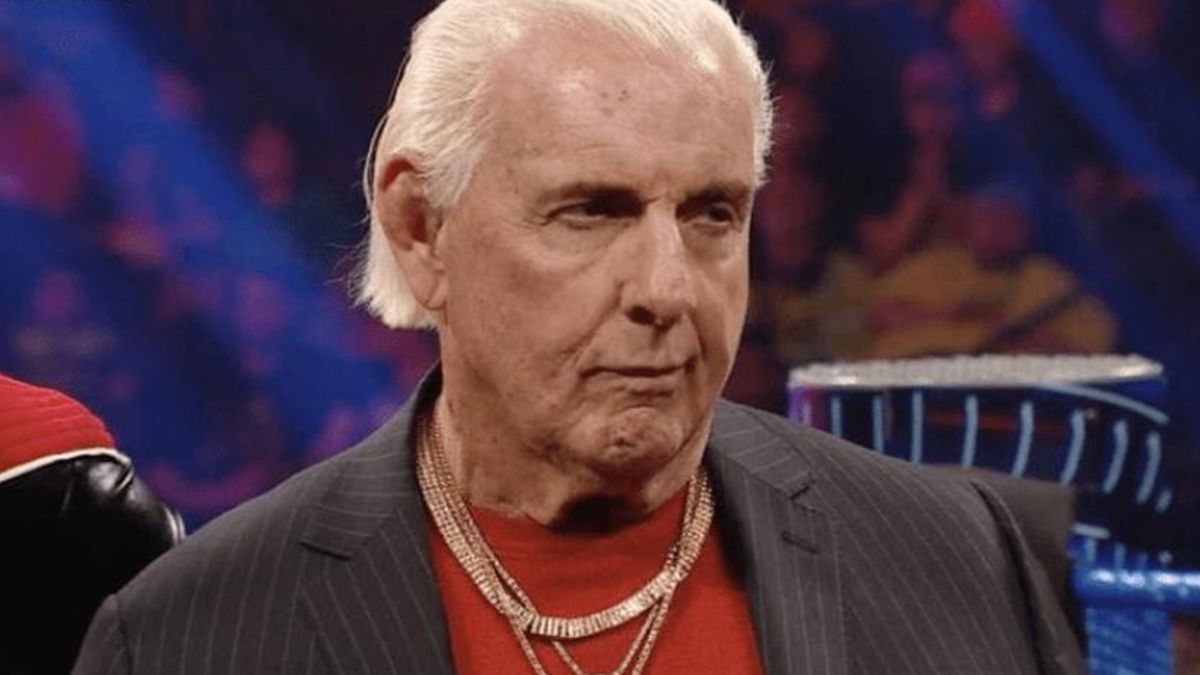 Ric Flair is known for stylin' and profilin' but you better make sure it isn't in a KIA.
On a recent episode of What Happened When with Conrad Thompson, Thompson told a story of Flair refusing to get in a car that was sent for him. His reason? "The World Champion doesn't ride in KIAs". Here is the quote, courtesy of Wrestle Zone:
"So we're waiting, this call pulls up, window rolls down, says, 'Get in.' Ric starts laughing, 'Yeah. Get the f**k outta here.' And so the guy's like, 'No, seriously, I'm your ride. He's like, 'I got a car coming buddy, thank you though, appreciate you watching.' And he's like, 'No, no, no. "So-and-so" sent me,' (Whoever the promoter was), and Ric's like, 'What?' And the guy says, 'Yeah, yeah. I'm supposed to pick you up.' He says, 'The World Champion doesn't ride in KIAs so get a f**kin' town car, get a Cadillac and come back.' He's like, 'No, I'm not a car service, this is an Uber.' He's like, 'I don't care what your name is, get out of here.' So I was like, 'No, Ric, this is our car.' He's like, 'Conrad, I'm not getting in a f**kin' Uber. I'm not doing it.'"
Ric Flair was last on WWE programming earlier this year when he was involved in a storyline with Lacey Evans and his daughter, Charlotte.
What are your thoughts on the above story? Let us know in the comments on Twitter or Facebook.