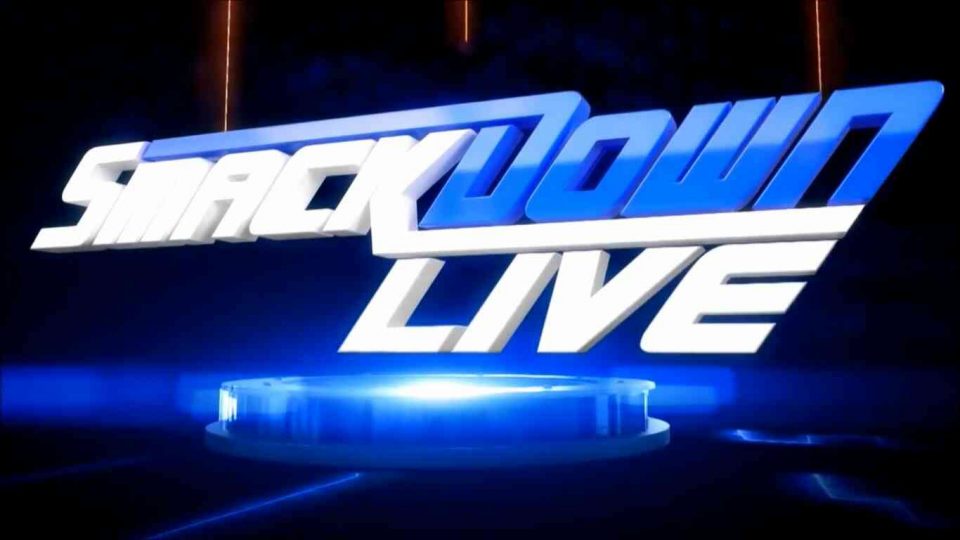 According to PWInsider.com, two-time WWE Hall of Famer Ric Flair is in town at St. Louis where tonight's SmackDown Live is taking place. Whether he will actually be a part of the show, however, is another matter as that is currently unknown.
Since her loss to Becky Lynch at WWE Evolution, Flair's daughter Charlotte has seemingly lost confidence in herself and has even doubted if she is the right woman to lead the SmackDown Survivor Series team.
She seemed to have plenty of confidence last night, however, as she was a part of the blue brand's invasion on Raw, notably handing out spears at ringside. Perhaps, if the 'Nature Boy' is in town to make an appearance on the show, it will be in a more motivational manner to spur his daughter into action and take charge of the team before Sunday.
Who knows? Maybe there is another KFC Colonel Rumble that needs winning.
Do you want to see Ric Flair on tonight's SmackDown Live? Let us know in the comments.