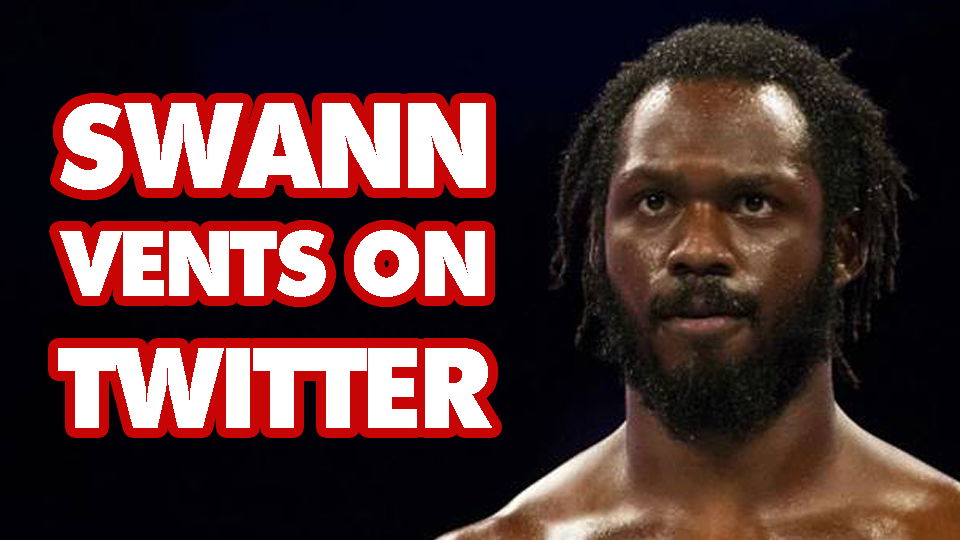 Former WWE Cruiserweight Champion Rich Swann took to Twitter to vent his frustration with independent wrestling promoters. The high-flyer implied his recent arrest hindered his ability to get booked and took a shot at CZW wrestler Nick Gage, who got sentenced to five years in prison for bank robbery in 2010.
Oh we cant a accused person on our show….oh lets get this bank robber on lol

— Rich Swann (@GottaGetSwann) March 7, 2018
Gage was quick to respond.
All im tryin to say is promoters are fickle thats all. I aint never had no problem with you my brotha.

— Rich Swann (@GottaGetSwann) March 7, 2018
Swann was arrested and charged for kidnapping and misdemeanor battery after an incident with his wife Vannarah Riggs, also known as Impact Wrestling's Su Yung. Swann was driving with Riggs when the two got into a heated argument. Swann's anger reportedly frightened Riggs into jumping out of the car. Swann allegedly stopped the car, yelled for her to return, then put her in a chokehold and dragged her back. The couple reconciled shortly afterwards.
Swann later claimed he would retire after fulfilling his current bookings, although it could be interpreted as a joke.
After all the bookings ive taken im so scared to step in the ring but i cant wait lol. But after there done i will be retiring. Thank you for taking the chance on my name

— Rich Swann (@GottaGetSwann) March 8, 2018