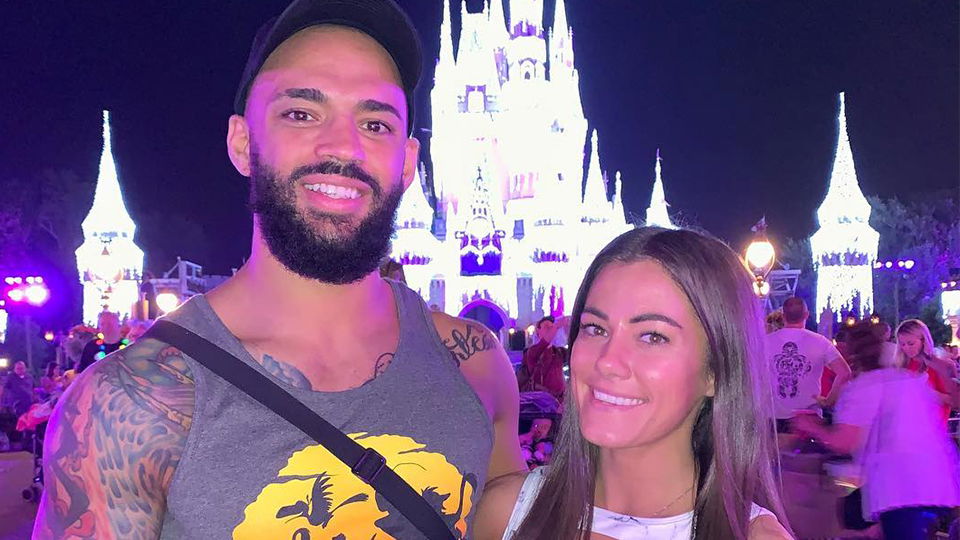 Earlier this week it had been reported that Kacy Catanzaro had quit WWE. This came after Catanzaro made her first and only main roster appearance in the 2019 women's Royal Rumble.
This was a surprise at it seemed like WWE/NXT higher-ups were very keen on Kacy. However, Dave Meltzer later noted that Catanzaro is actually still with the company.
This has been confirmed by Catanzaro's real-life boyfriend Ricochet. The Raw star had the following to say about Catanzaro's status with Vince McMahon's company during a conversation with Sports Illustrated:
"She's still with the company. She's not retired at all and she's not injured. It's a tough sport and we're all hurting, but there is nothing wrong with her."
However, Ricochet seemed somewhat uncertain when asked if Catanzaro will wrestle again in the near future, stating that she wants to have children soon:
"I don't know. She's very family-oriented and she wants kids, so she doesn't know if being on the road so much is for her. For me, I'm already too deep—I'm on the road all the time. She loves wrestling and she loves it here, and she's so good at it, so it's a very tough decision for her."
It certainly is a tough decision for Catanzaro to make. Being a wrestler involves spending a lot of time away from home on the road, so starting a family certainly isn't the easiest.