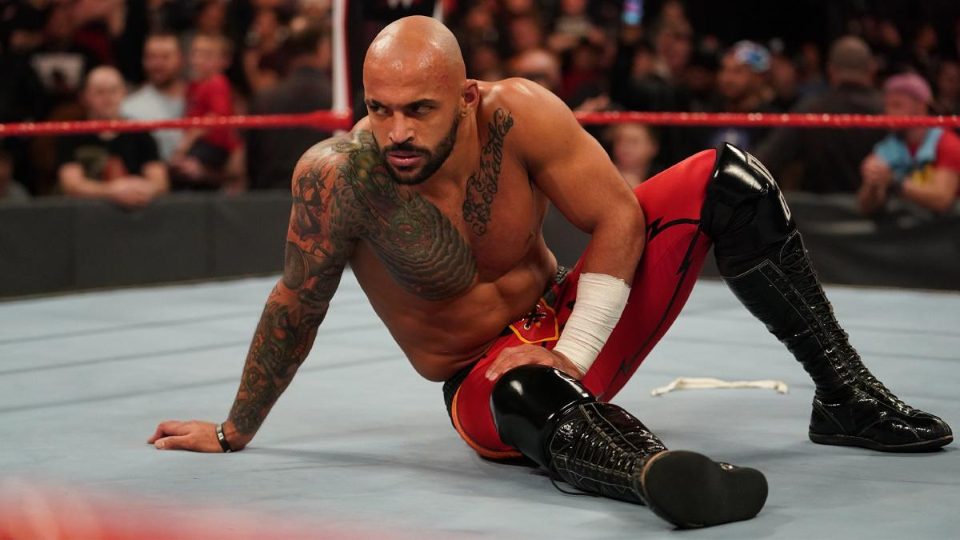 Ricochet was a guest on Wrestling Friends podcast. He talked about getting a shot in PWG and even getting a tryout for ROH.
He credited former WWE wrestler Kassius Ohno for helping him make it on the independent scene.
"He's always been there to support me. When Matt Sydal got signed (by WWE) and left Ring of Honor, Chris Hero was there trying to talk to the Ring of Honor office like, 'we don't really have any high fliers at the moment. This kid here, he's young and has potential. He's still new but he learns.' He was really trying to get me into Ring of Honor. I had one tryout for ROH ever. It was a six-man tag and it seemed to go really well and they seemed to like it, but they never called me back. But PWG, Hero was the one who talked to Super Dragon about me. They flew me out to do BOLA 2010. When it comes to helping the younger generation, there are not many people who are as good at it, patient, and as willing as Chris. He's great. He was the reason why I got to PWG."
You'd have to think ROH is kicking themselves for passing on the current WWE Superstar. Of course, ROH certainly has lost their fair share of wrestlers to WWE.
PWG certainly is a hotbed for up and coming talent. Credit goes to Hero for helping spot talented young wrestlers as well.
Big thanks to Fightful.com for the transcriptions of the quotes.