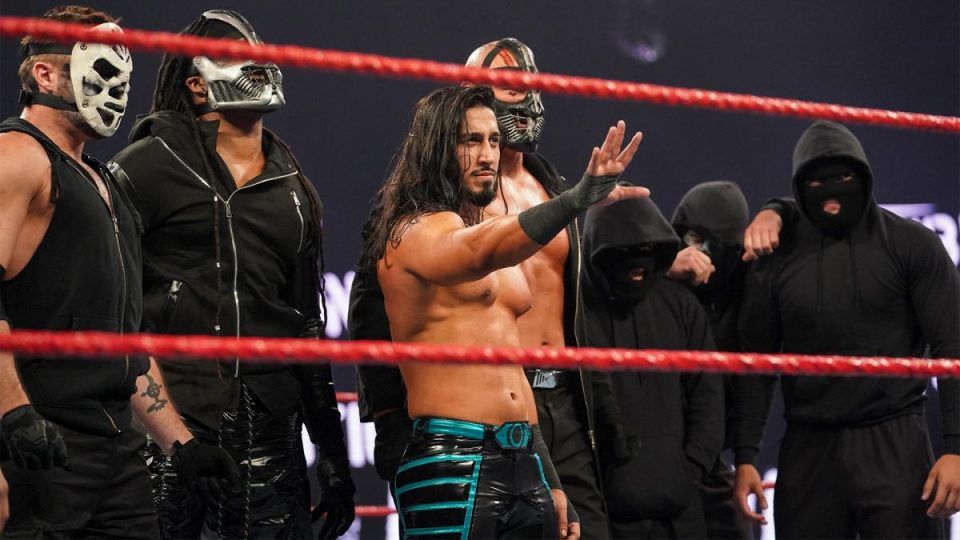 In a backstage interview, Ricochet explained why he will never join RETRIBUTION, no matter how many times they ask.
Recently on Raw, Mustafa Ali has been trying to convince the WWE star to join his faction of misfits. Despite his best efforts, Ricochet has always refused to side with the stable, including on this week's show, when the high flyer rejected Ali's offer.
Ricochet had a lot to say about the leader of the faction, stating that Mustafa Ali wasn't strong enough to hold on to his convictions.
Ricochet also talked about his own shortcomings. Disappointed with his loss against Ali, the former NXT North American Champion noted that he has to change to remain a strong competitor.
Here is the interview:
This interview seemed to reveal that the rivalry between Ricochet and Mustafa Ali isn't over. Ricochet's crestfallen attitude and comments about change could mean we'll soon be seeing a different side to the former US Champion.
Performing as a hopeful underdog since his Raw debut in 2019. A character change would freshen up the high flyer, propelling him to the top of the card in 2021.
We'll have to tune in to Raw on Monday night to see what type of 'change' Ricochet has in store.
What are your thoughts on the above story? Let us know in the comments on Twitter or Facebook.