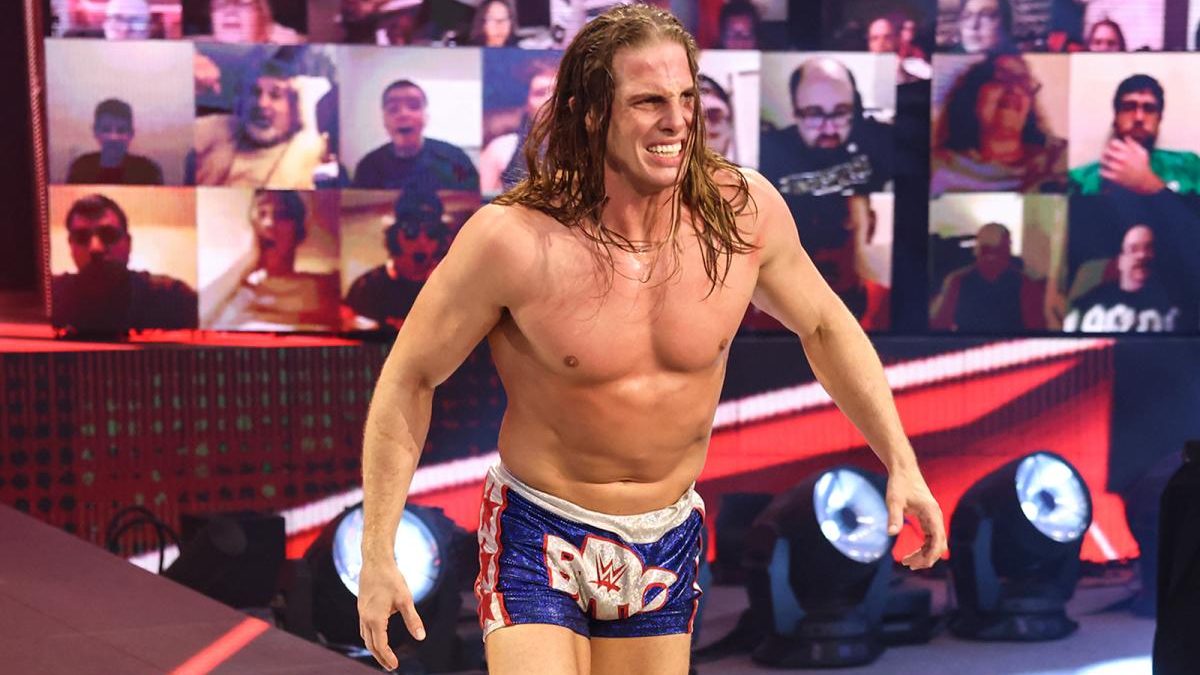 Matt Riddle became another WWE star to lose part of their name last year, losing his first name. Now, he has said he didn't have a problem with it.
Speaking with the Battleground podcast, Riddle said losing his first name wasn't a hill he was willing to die on. Here is the quote, courtesy of Fightful:
"You know, I think the problem really came in that they didn't know they wanted to call me Matt Riddle or Matthew Riddle. Honestly, my whole life I've been called Riddle, you know, because there's a lot of Matts, there's only a couple Riddles. So every sports team I was on, every wrestling team I was on, even when I did jujitsu, or fought in the UFC people just called me Riddle. So for me, it worked. I know a lot of fans were very upset about it. But I was like, people have been calling me that. It's my last name, it's not like it's a fake last name. It's still my real name."

Honestly, people hated it at first, but it's catching on. Riddle's a pretty sweet name. I'll tell you this. There are certain battles you fight, right? You'll fight hard and you'll die on that hill. Losing my first name isn't one of those hills I'm ready to die on."
WWE fans have grown tired of the constant name changes over the last few years. While Riddle is not close to being the worst instance of this, some have seen the moves as just another example of the main roster tampering with NXT stars.
Riddle is currently one half of the Raw Tag Team Champions, winning the titles with Randy Orton at SummerSlam.
To make sure you stay updated with all the latest wrestling news, add WrestleTalk.com to your Google Discover feed and follow us on Twitter!