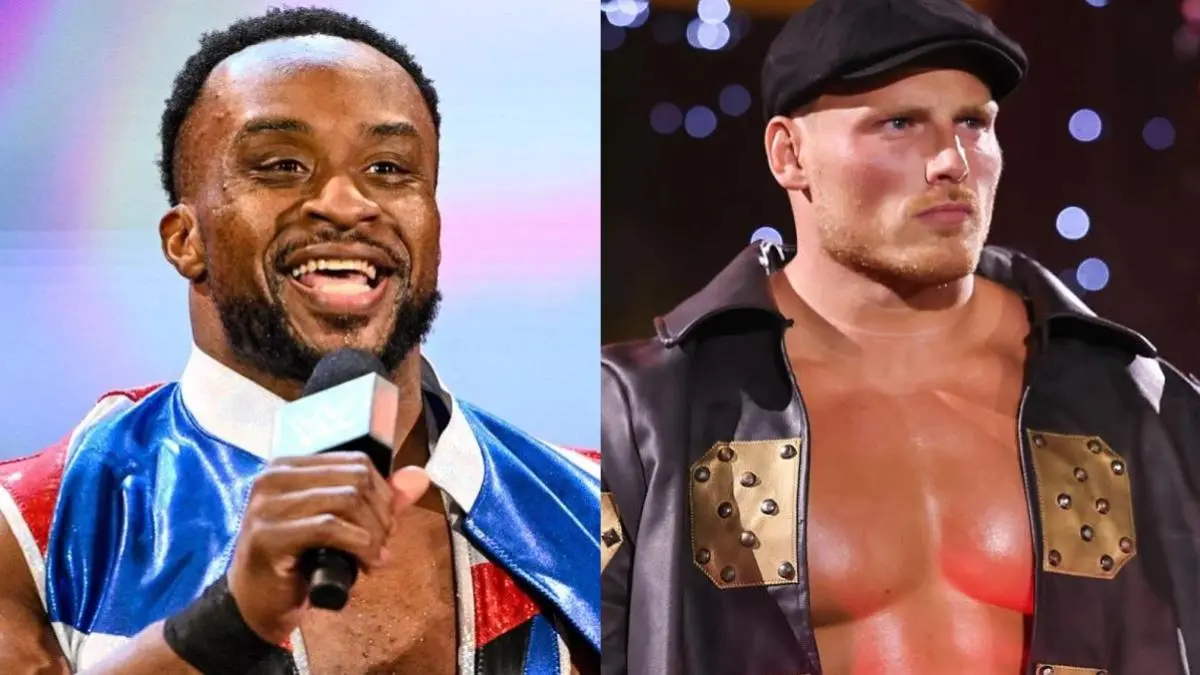 The wrestling world continues to rally around former WWE Champion Big E, who has been out of action since suffering a broken neck on an episode of SmackDown back in March.
Big E suffered the injury following a botched belly to belly suplex by Ridge Holland, and Ridge has sent him numerous gifts, including a box of red meat in the months since.
Ridge recently spoke to the UK Metro, where he spoke about the injury, noting that all that matters is that Big E is ok, but he is hoping to 'wash the stain' of causing the injury away.
He said:
"It was a massive knock to my confidence. The main thing is that E's functional, he's OK, he's gonna live a full life. From a personal standpoint, I'd like to get in the ring more and show people what I can do because there is a stigma there with the Big E thing. So, I wanna show people what I can do and how good I can be, and wash that stain off my back."
Ridge then continued on, noting that he wants to help build his trust up with his co-workers following the injury.
He said:
"It's just been a slow process, getting back into it and learning how to trust myself, and obviously building that trust up with the boys as well. The trust of your peers is what we aim for."
Ridge again reiterated that the most important thing is that Big E is ok following the injury, and that he's been in contact with him frequently since the injury.
He said:
"He's absolutely fine, I'm in contact with him – not as much as I was because I think I was annoying him slightly. For me, personally, the main thing is that Big E's gonna be OK. That's the number one, regardless of how I feel, regardless of what's come to be. The main thing is that he's his positive self, he's cracking on and hopefully we'll see him back in the not to distant future."
Finally, Ridge spoke about how numerous names had helped give him advice following the incident, including his Brawling Brutes team mates.
He said:
"[Sheamus and Butch have] been really good, checking in on me and just telling me everything's going to be OK. He's not in the company anymore, but I was in contact with William Regal, Fit Finlay's given me plenty of advice, as have numerous people so I'm very grateful for that,"
If you're in the UK but didn't manage to get tickets to Clash at the Castle on September 3, WrestleTalk is hosting a watch party at The Joiner on Worship in Shoreditch, London, and we'd love for you to join us! Click here for more details.