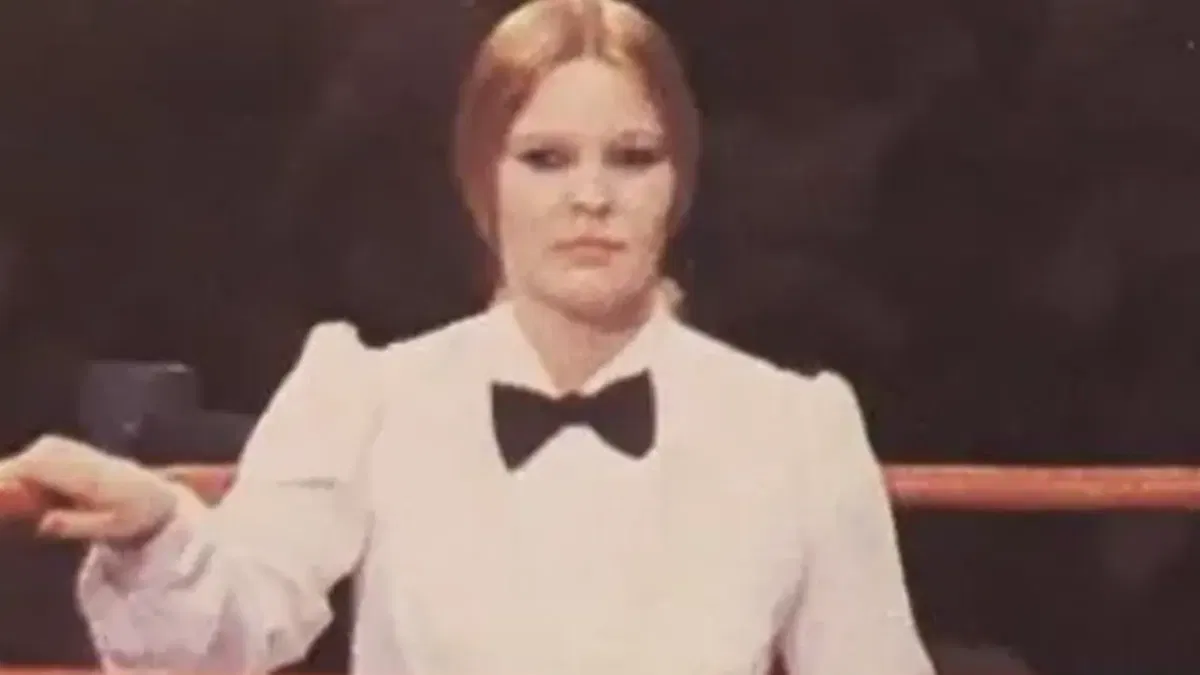 Vince McMahon has found himself in a lot of hot water recently due to an article in the Wallstreet Journal regarding alleged 'hush money' payments to former employees over sexual relations.
When the article against McMahon first came out, the story resurfaced regarding WWE's first female referee, Rita Chatterton.
Chatterton came forward publicly in 1992 to accuse McMahon of raping her in 1986, however no charges were brought against McMahon due to the statute of limitations running out prior to her public accusation. The story resurfaced due to former WWE wrestler Leonard Inzitari, who wrestled as Mario Mancini for the WWF, corroborating Chatterton's story in an article with New Jork Intelligencer, which you can read here.
Rita Chatterton recently made an appearance on the Cheap Heat Productions podcast, where she discussed the reaction to the article and how it came to light.
She said:
"I had met [New York Magazine's] Abraham Riesman and had talked with him about my referee days, and this was after I had received the award from the [International Pro Wrestling] Hall of Fame," Chatterton said. "…Next thing I know, [Vince] McMahon was in the papers again for paying hush money, and Mr. Riesman called me and asked me a few questions."

"I answered a few questions for him. Next thing I know, we're in the magazine and here we are,"
Chatterton continued on, saying that since the article came out, she has been inundated with media requests, which she has mostly ignored.
She said:
"Things are crazy. My phone is going crazy with people wanting me to do interviews, wanting me to do television, wanting me to do this show and that show. At this point, I have chosen not to do anything. Doesn't mean I won't in the future, but at this point, I am not quite sure what I'm doing so I'm just gonna sit back, take my time, think about it and figure it out. As far as I'm concerned at this point right now, today in my life, I'm just not even going there. I'm not going there in my life again. It still hurts. The whole thing still bothers me, so I would really just rather not go there."
transcription via F4WOnline
To make sure you stay updated with all the latest wrestling news, add WrestleTalk.com to your Google Discover feed and follow us on Twitter!