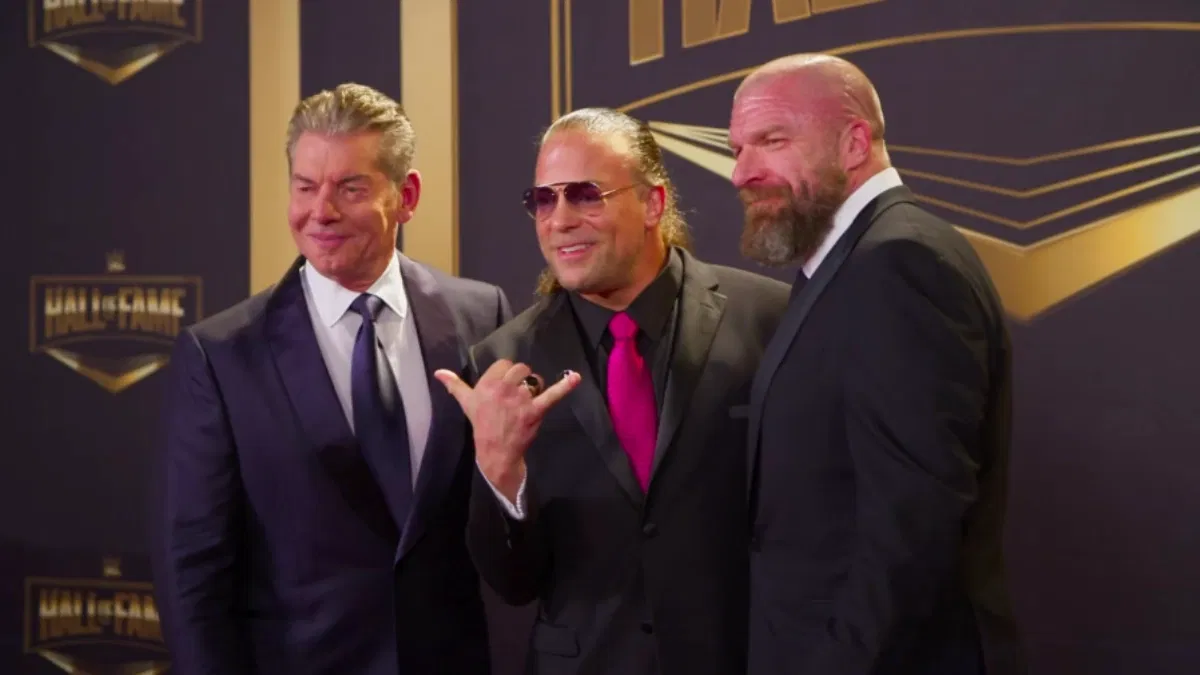 The wrestling world changed forever on July 22, 2022, when it was announced that Vince McMahon would be retiring from WWE, from all responsibilities including creative.
With McMahon out of the picture, Triple H is now leading creative in the company, which has been met with a lot of 'optimism' backstage in the company.
Former WWE Champion Rob Van Dam spoke about McMahon's retirement to NBC Sports Boston, where he admitted that he doesn't like Vince being gone, but if it is better for the business, is all for it.
He said:
"I don't like Vince being gone, but if it's better for business then that's awesome. I know that a lot of people don't feel the way that I do about it, you know, but I feel, I feel more like, I probably lost, you know, one of my only people, I can imagine stopping by to wanna say hello to there."
The investigation into McMahon is still ongoing despite his retirement, as a further $5 million in payments that should have been classed as company expenses were discovered just this week.
transcription via SportsKeeda
If you're in the UK but didn't manage to get tickets to Clash at the Castle on September 3, WrestleTalk is hosting a watch party at The Joiner on Worship in Shoreditch, London, and we'd love for you to join us! Click here for more details.