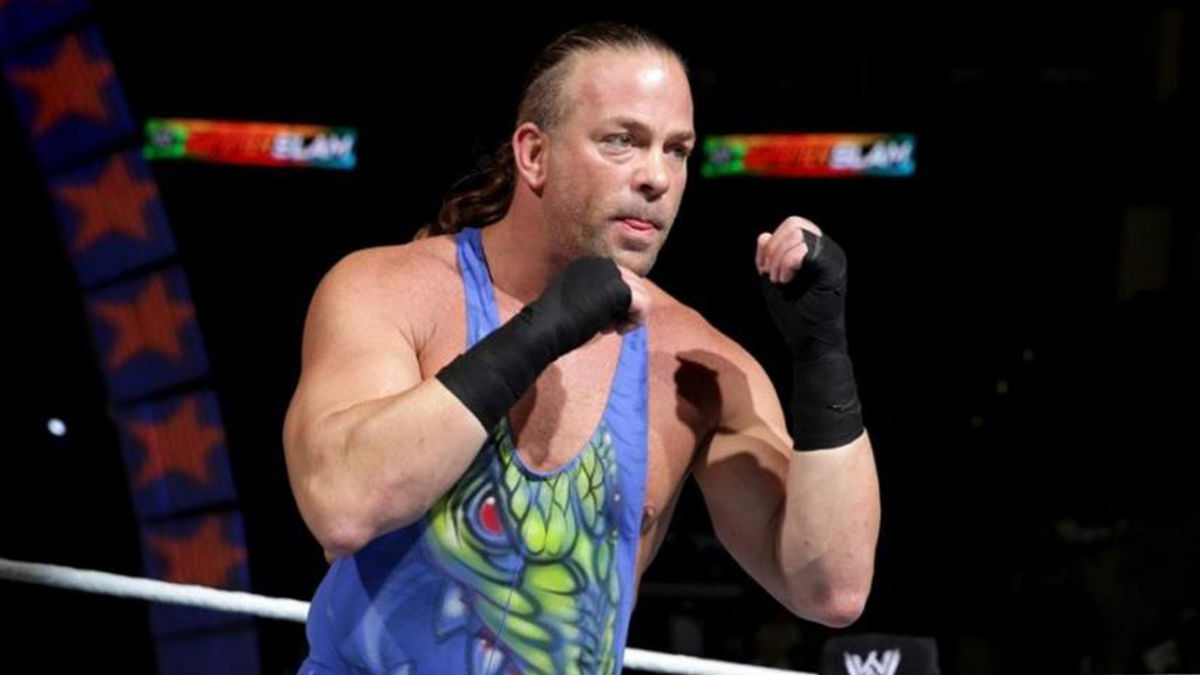 It was confirmed today that Rob Van Dam would be inducted into the WWE Hall of Fame in 2021. Now, he has revealed who broke the news to him.
While speaking with FOX Sports, Rob Van Dam revealed that it was John Laurinaitis that told him he would be part of the class of 2021. He then opened up about their experiences together wrestling in Japan. Here is the quote:
"I've known him since 93, because I used to wrestle with him in Japan. From '93 to '97, I spent many, many long hours on long bus rides, sitting in cold arenas in the winter, hot in the summer and ferry boat rides. We did a lot of traveling around Japan that time. You get to know somebody a little better when you're stuck with them all the time like that. So, I'm proud to call Johnny a friend, and it was really cool to get the call from him."
John Laurinaitis was a prominent performer in All Japan Pro Wrestling during the 90s. It was during this time that Van Dam did a number of tours in Japan.
Van Dam also spoke about what it means to him to be going into the Hall of Fame. You can read more about that here.
What are your thoughts on the above story? Let us know in the comments on Twitter or Facebook.