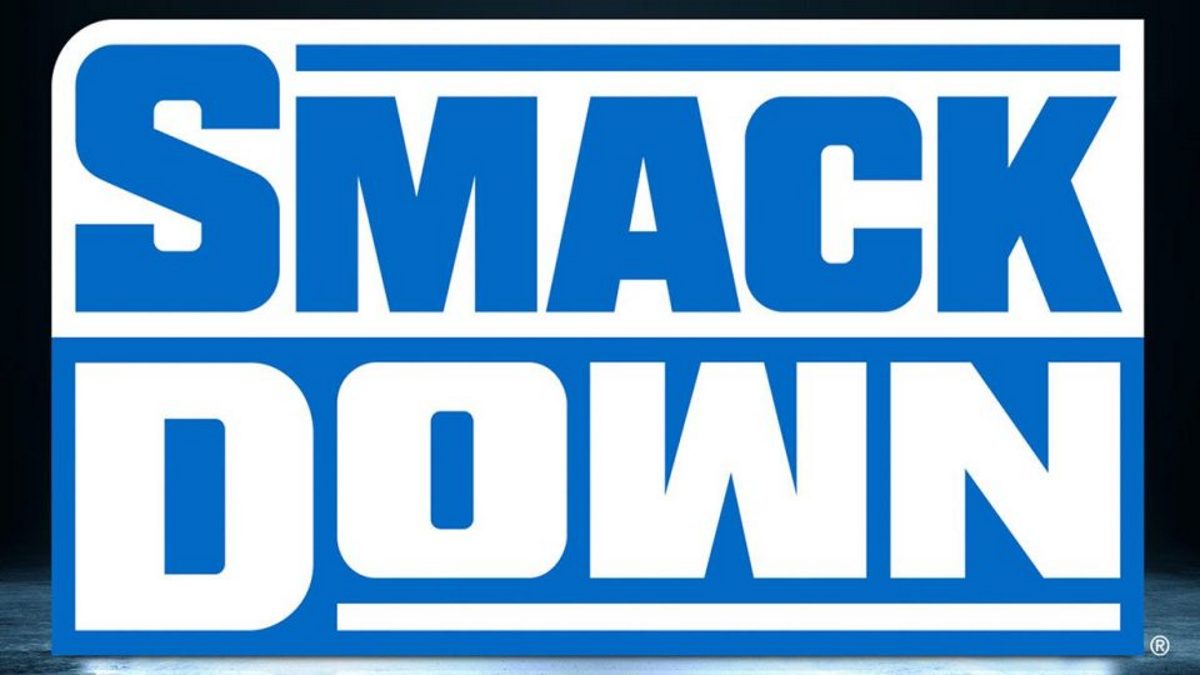 Robert Roode remains one of the most experienced workers signed to WWE right now. Thus his praise should mean a lot to those who are still learning. Such is the case for the young Dominik Mysterio who is still in the middle of his rookie year in wrestling.
Roode recently spoke with Sportskeeda where he said Dominik has a lot of his father's traits. He also mentioned that he thinks the sky is the limit for the young Mysterio. Here is the quote:
"He's coming along great, as far as I can see. Obviously, the apple doesn't fall too far from the tree. His dad is an amazing competitor and Dominik has got a lot of his traits. I think one of those traits is work ethic. So being so young and, honestly, being so comfortable in the ring at this point… and like you said, the schedule is not what we're used to doing. It's not like we're doing non-televised events to get better three days a week leading into our TV shows.

He's obviously doing a lot outside of our SmackDown shows. He's working hard, he's studying tape. I'm not sure exactly what he's doing but I know his dad has a big part in that. Being so young, I think the sky is the limit for this kid."
Robert Roode and Dominik Mysterio have been on the opposite ends of the ring of late. The Mysterios have had a few matches with the heel teams of SmackDown with one of them being Roode and Dolph Ziggler.
What are your thoughts on the above story? Let us know in the comments on Twitter or Facebook.