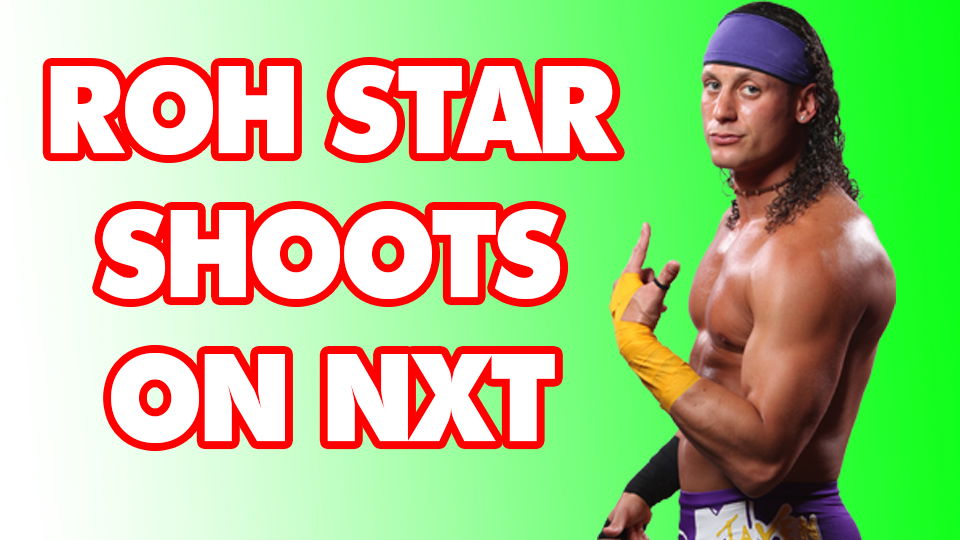 Ring of Honor (ROH) star Matt Taven, who is set to face Cody (Rhodes) at the 16th Anniversary Show, has taken a shot at WWE's developmental brand NXT, calling it "ROH lite".
Despite appearing on Interactive Wrestling Radio to discuss his upcoming match with Cody, Taven spoke at length about if he sees NXT as WWE's version of ROH.
"I couldn't agree more. Our touring schedule and their touring schedule is starting to cross paths to where maybe they hit a market a week before we hit that market. That is on purpose.

Taking talent from Ring of Honor? That is all on purpose. I basically look at NXT as ROH Lite.  As much as I love my buds, it shows ROH is doing something right if WWE is trying to bite their style so much."
After this, however, he returned to the matter in hand, his match against former WWE star Cody, and responding to his feelings about the match, he said:
"Of course I am [excited]. People sing the praises of this guy. For what reason? Because he hit the genetic lottery and his dad was someone? I cannot wait to get on pay per view, show everybody what a Melvin he is, and at the end, take the ring, shove it against his face and he'll know who the King is!"
Taven has been one of the biggest names in ROH for the past five years, and he spoke of his pride in being a part of the 16th Anniversary in one of its headline matches.
"To be a cornerstone of this company for the past five years, it is a sense of pride and a badge of honor. A friend of mine, actually my girlfriend, said to me something the other day that really put things in perspective.

She was like, 'I remember you doing your first pay per view.' That was in 2014 and now we're going into New Orleans, already over 5,000 tickets have been sold. Like you said, that Nashville taping. It just keeps growing and growing and growing.

And even though there are things that people think will deter us, it hasn't stopped us at all. There is obviously a sense of pride. We want to be on that level where we're as big of stars as everyone else in the wrestling world. Until we're there, we're not going to be satisfied."
ROH's 16th Anniversary is on Friday, March 9 at 9pm ET, which for UK viewers is 2am on Saturday, March 10.
You can watch the PPV here.