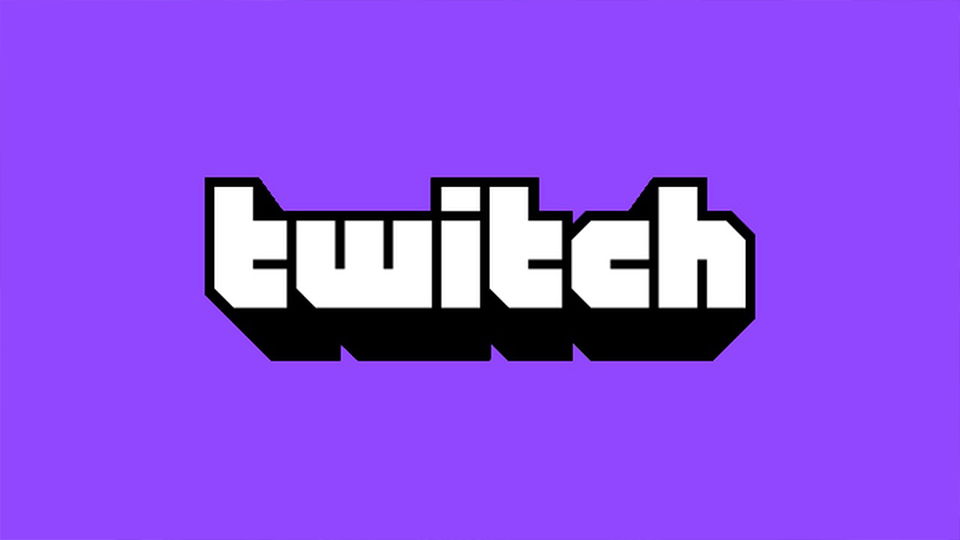 WWE recently made headlines for telling its performers they were not allowed to use their WWE personas on third party streaming app like Twitch. WWE talents were reportedly very upset as this cuts into their potential earnings.
There are some different accounts of what WWE actually told talents about owning their real names, but many WWE stars have transferred their accounts to their personal names.
While WWE is limiting their talents' ability to appear, what are companies like ROH and IMPACT telling their talents? According to a report from Fightful Select (please consider signing up), ROH has done the exact opposite.
Fightful reports ROH has actually encouraged their talents to stream on Twitch. The thought is appearing on these channels could help accentuate their personal brand and help grow the company.
IMPACT has a relationship with Twitch and has not discouraged talent from appearing. At this time, IMPACT has no restrictions on Twitch.
WWE is in a different situation compared to ROH and IMPACT. WWE appears to feel the brand is bigger than any particular wrestler. Meanwhile, ROH and IMPACT have to have talents get over to help the company get over.
However, streaming services like Twitch help bring eyes to the product.