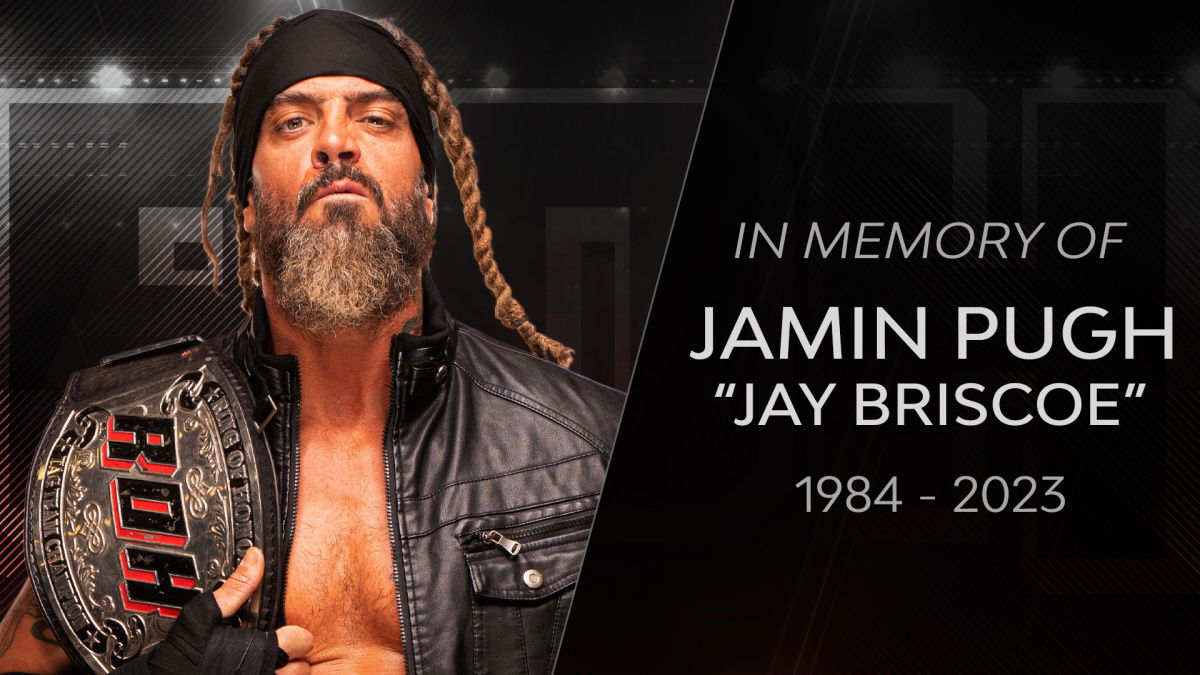 The outpouring of support for the late Jay Briscoe has shown the love that the wrestling landscape has for the ROH star and his family.
On Tuesday January 17, it was confirmed that Jay Briscoe had passed away following a car accident in Laurel, Delaware.
On Wednesday, Jay's wife Ashley Pugh provided an update on their daughters who were also in the car during the accident. Gracie Pugh was undergoing back surgery, while Jayleigh also had serious injuries.
Yesterday, a further update was provided by Ashley and friends of the Pugh family, with both daughters currently stable but with a very long road of recovery ahead of them.
A donation page has been opened by a friend of the Pugh family to support them.
Stars of the wrestling world have donated to the campaign, continuing to show their love for the Briscoe family.
Among those donating have been:
Chris Jericho – $15,000
The Young Bucks (Nick & Matt Jackson) – $20,000 ($10,000 each)
The Steen Family (Kevin Owens) – $10,000
Adam Cole -$5,000
The Harwood Family (Dax Harwood) – $3,000
Jim & Stacey Cornette – $2,000
Ronnie and Cassie Arneill (Shawn Spears & Cassie Lee/Peyton Royce) – $1,000
Brandi & Cody Rhodes – $1,000
There are also a number of anonymous donations in the thousands of dollars.
The GiveSendGo donation page is listed as "the only campaign that has been approved by the family."
It has been set up to "help ease any burden that may arise from this tragedy." At the time of writing, over $170,000 has been raised. Donations can be made by clicking this link.
We continue to send our love, support and prayers to the Pugh family.