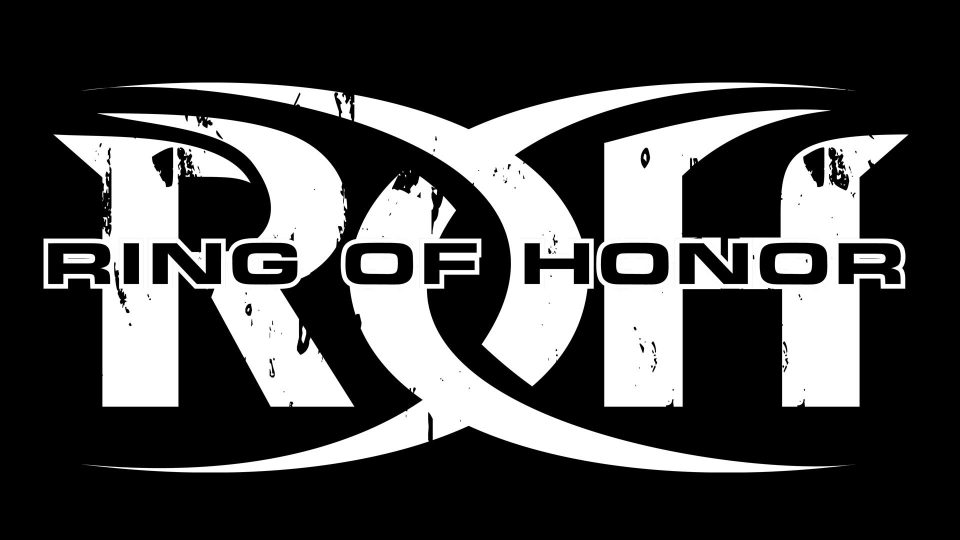 Trying to get a Twitter follow from John Cena isn't the only thing Session Moth Martina has been up to recently, as PWInsider is reporting that she has signed a full-time deal with Ring of Honor.
Martina actually attended WWE tryouts in July, but rejected an offer to join NXT UK in favor of signing with ROH according to the report.
The contract allows her to work for STARDOM in Japan, and also continue working indie dates in Europe.
Martina is a former ICW Women's Champion, two-time OTT Women's Champion, and also held OTT's Gender Neutral Championship.