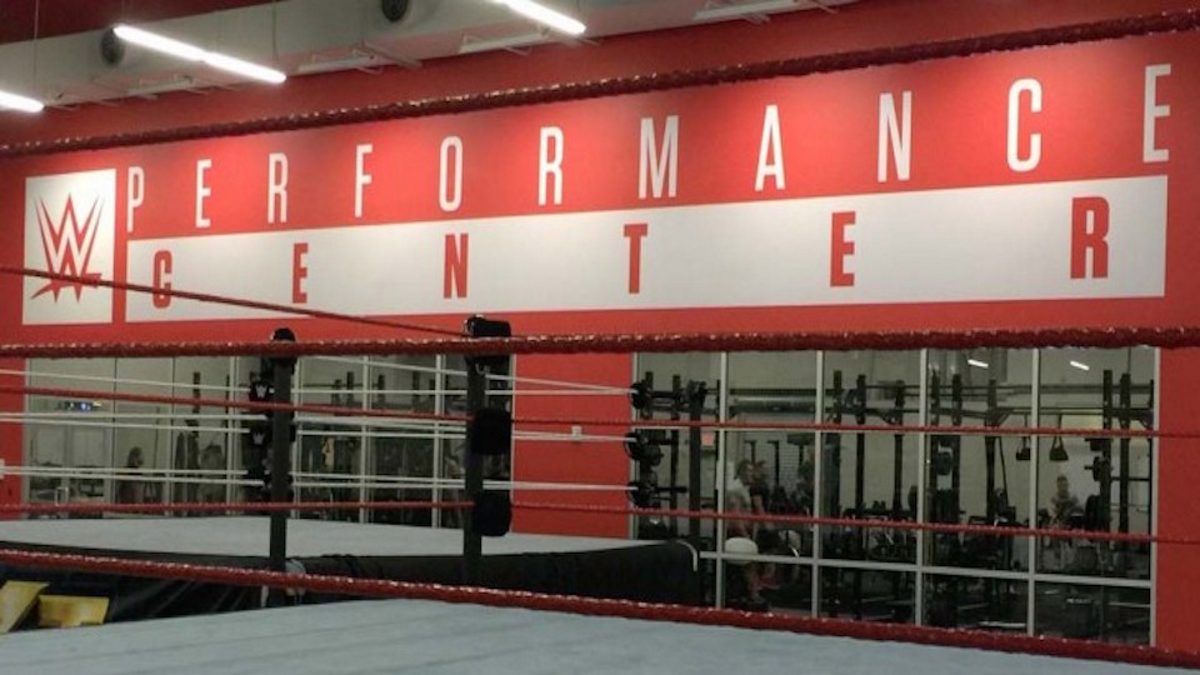 An independent wrestling star who previously wrestled for ROH, and a former WCW wrestler are at the WWE Performance Center this week.
PWInsider is reporting that a couple of wrestling veterans are currently visiting the WWE Performance Center. Allison Danger is one of the stars reportedly acting as a guest coach this week.
Danger has worked for the likes of ECW and ROH. She co-runs and competes for SHIMMER, the Chicago-based women's wrestling promotion.
David Taylor has also been welcomed in as a guest coach. Taylor wrestled for WCW, regularly teaming with William Regal. He wrestled and coached for OVW in 2001 before opening Blue Bloods Wrestling Academy with Regal and Dave Finlay in 2002.
Taylor returned to WWE in 2006 to coach DSW athletes. He had a short stint on SmackDown before leaving to wrestle on the independent scene in 2008.
It is likely that Danger and Taylor will run into former Raw star Zelina Vega. Vega has been spotted at the Performance Center ahead of a reported WWE return.
Vega's husband, Aleister Black, is set to return to in-ring action. The former NXT Champion recently shared his impressive body transformation.
What are your thoughts on the above story? Let us know in the comments on Twitter or Facebook.